History
Founded in 1999 by Billie Ruff when she had the idea to open an internet café and travel agency in downtown Billings, Montana.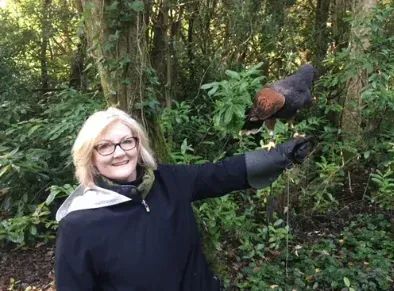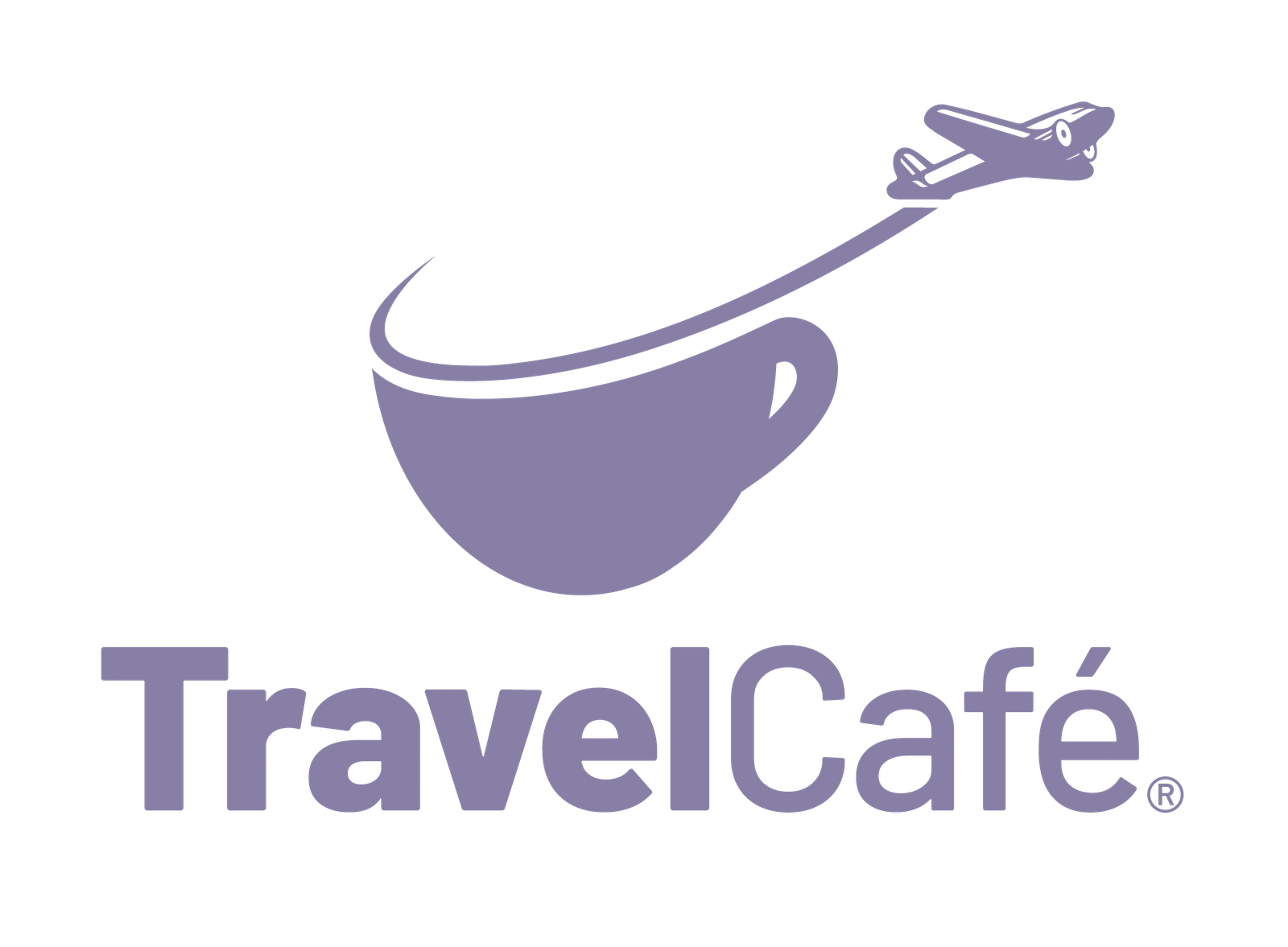 1999
Travel Cafés first location in Downtown Billings, Montana is opened. Serving the residents of Billings Hot Coffee and Cool Destinations.
2011-2012
In 2011, Travel Cafe purchased D.A. Davidson Travel based in Missoula and Great Falls.
In 2012, Travel Cafe welcomed Montana Travel based in Bozeman, MT. They are still located at 1102 W. Babcock in Bozeman, providing the same great service.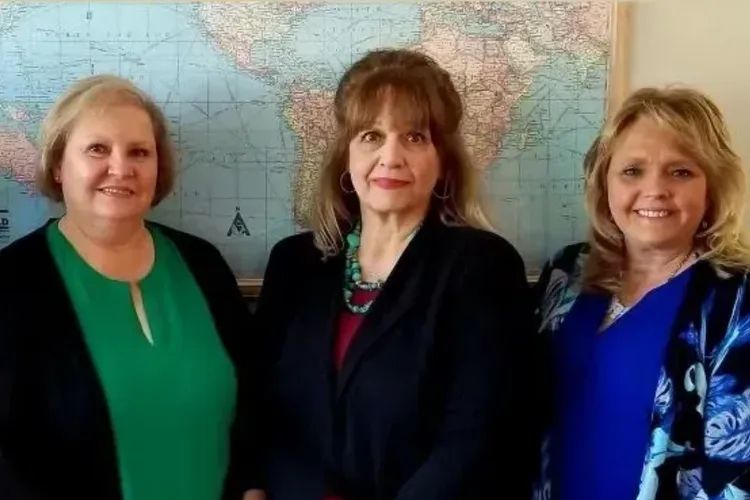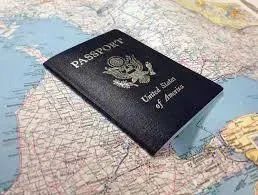 2015
Budget Travel, based in Missoula was acquired, extending our reach across the state with advisors based across the region.