Plan a Vacation | Weddings
Honeymoon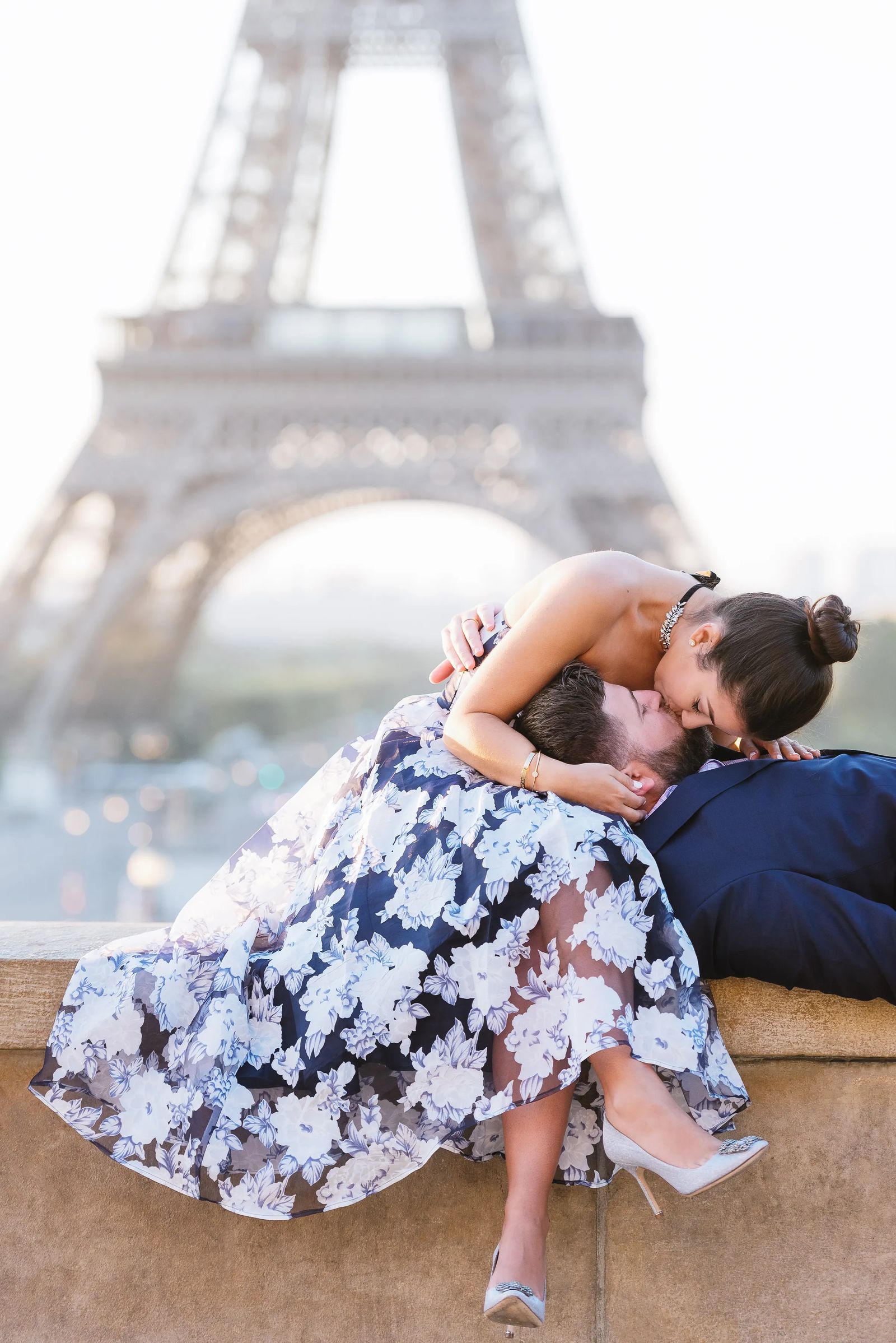 Honeymoon Planning
Travel Café advisors have been assisting in Honeymoon planning for years. We have sent couples everywhere from New Zealand, Mexico, Hawaii, Germany, to Ireland and more.
We know the best honeymoons start with proper planning and confirming plans at least 4-6 months before your wedding. There are enough other details you are worrying about before your special day.
Our Advisors be here to help you celebrate your special day and your honeymoon without worrying about all of the details.
Here are a few things to consider before starting your planning process:
Research
While we certainly recommend a bit of online research to discover your honeymoon possibilities, you should start to communicate with your advisor as early as possible. The advisor will ensure that your chosen destination matches your honeymoon goals.
Your Honeymoon
Our advisors have years of experience in assisting travelers with their plans. They will help to ensure that we meet all of your honeymoon needs.
Once you have selected a destination, your advisor will build your best honeymoon. Our advisors use their connections to find the best way to maximize your honeymoon based on your preferred experience and budget.
Timeline
Depending on your destination, Travel Café recommends that your honeymoon be finalized and booked a minimum 4-6 months in advance of your wedding. There are some destinations that might require reservations up to a year in advance. This allows us to secure the best of everything.
The main benefit of planning well in advance is avoiding stress before the final crunch of preparing for your wedding. Who doesn't want to be dreaming of their upcoming beach vacation while in the midst of the craziness? Your advisor will make sure that all of the details are taken care of and that your honeymoon will be the relaxing getaway that you have always dreamed of.
Expert Travel Tip:
If your passport is issued in your maiden name, make sure the information on your flight and hotel reservations matches your passport and any other required travel documentation. Bring a copy of your marriage certificate. Many hotels require proof of marriage to take advantage of special amenities exclusive for honeymooning couples.