Plan a Vacation
»

Excursions
Cruise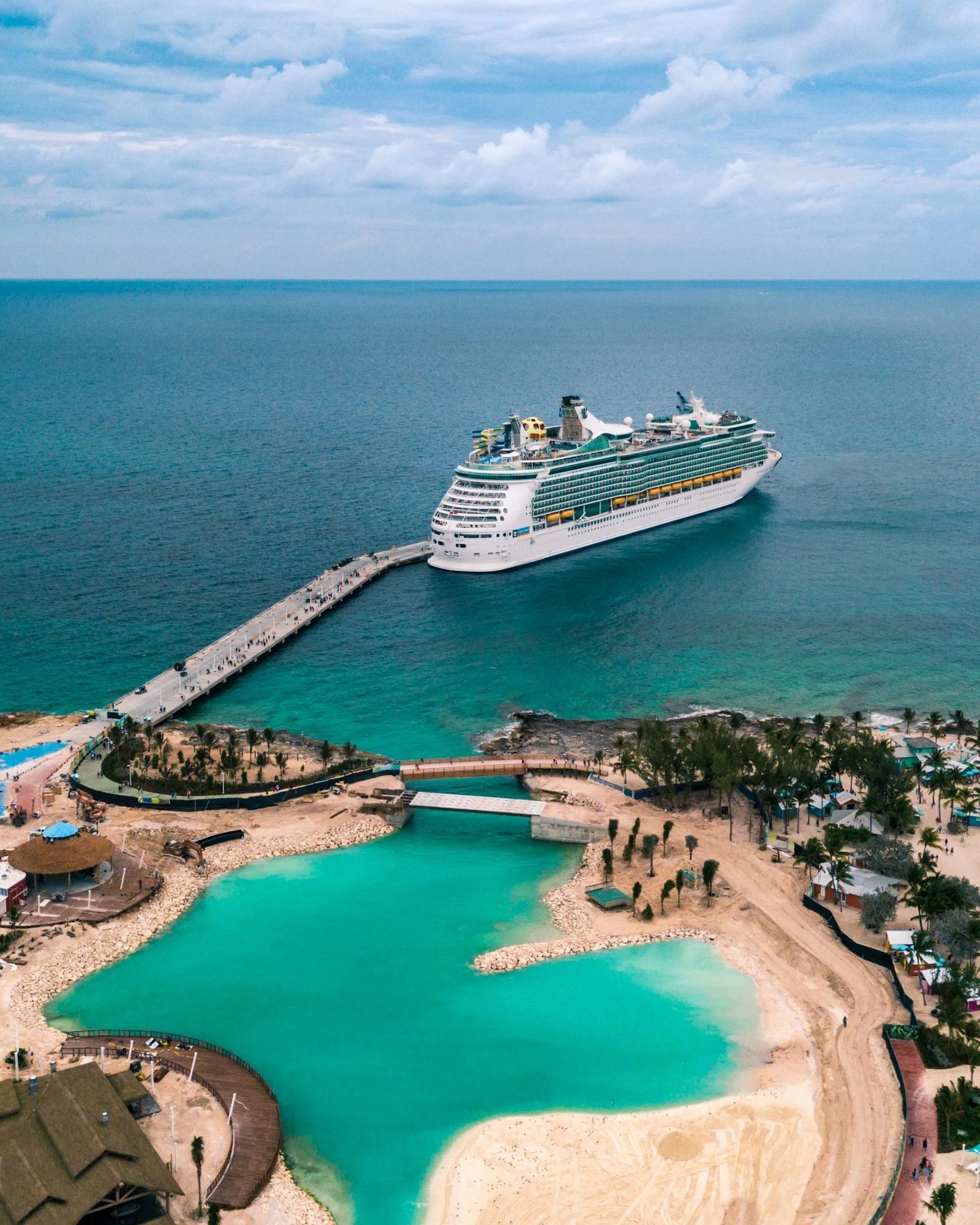 Cruise
Cruises allow the traveler to see multiple locations without the hassle of packing, unpacking, re-packing and driving from place to place. Cruises have evolved past simply being on ship into an opportunity to explore the world in comfort and style. River cruises are now available in Europe, Asia, Africa, the United States and soon, South America.
Selecting a Cruise
Which cruise is the right one for you? That can be very hard to judge and can be daunting. The Travel Advisors of Travel Café can help you to find the right cruise, the right line and the right package. We work with all of the cruise lines and have the experience to match your dreams to the right carrier.
Are you dreaming of a luxury cruise with gowns and old-world elegance?
A multi-generational family trip full of fun or something in between?
Our advisors have experience with all sorts of cruising experiences and will be able to match you to the right trip and to make sure that you are well-prepared to get every ounce of enjoyment out of the adventure.