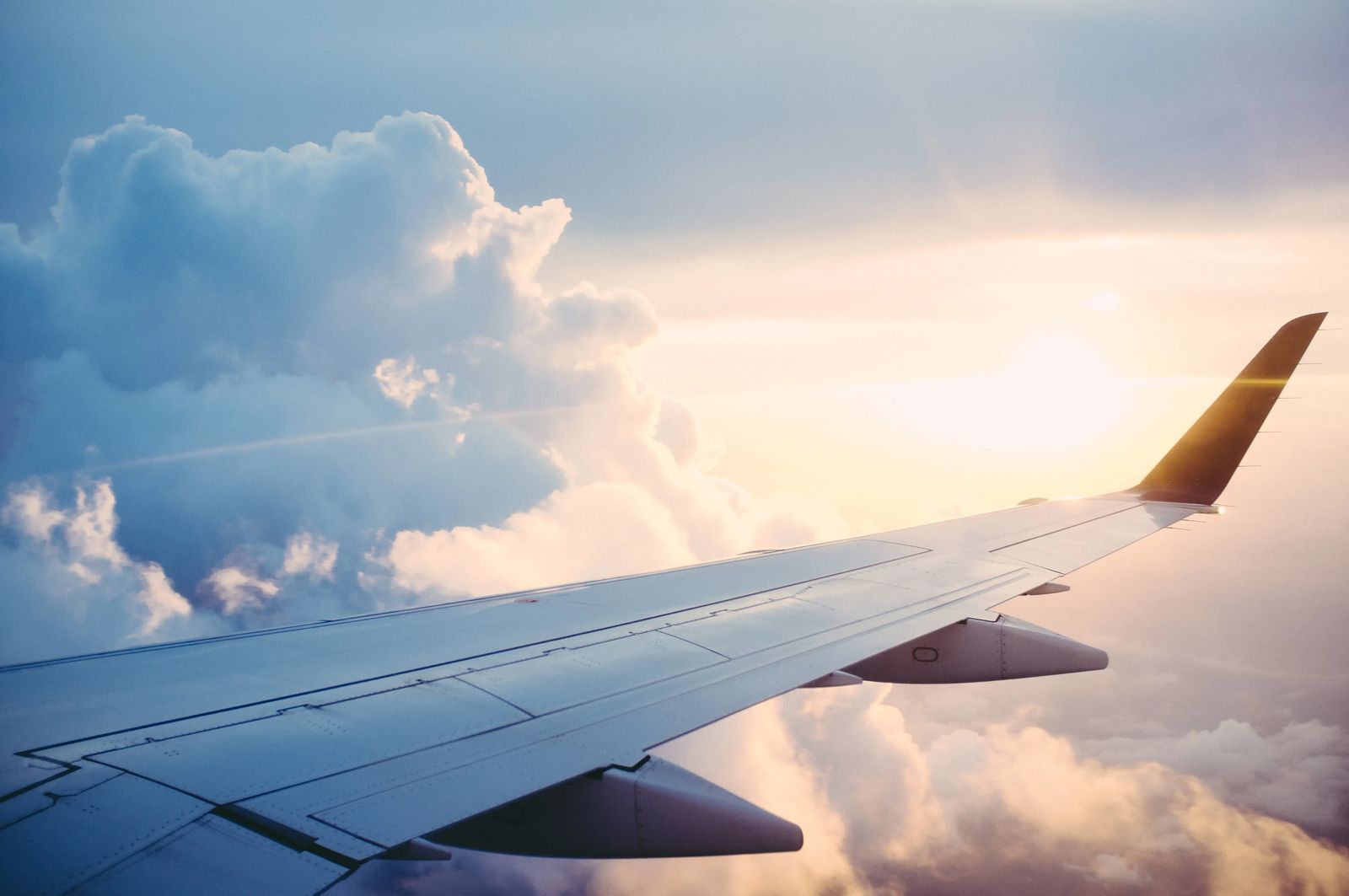 What information will a Travel Advisor need to help you?
How many travelers?
What is your destination? Be as specific as you can be.
Are your dates flexible?
What is your budget? This helps us to know where to begin looking. Our agents will search within your budget range and present you with options. We work with all budgets.
What are the fees?
After the initial consultation and preliminary quote, your Travel Advisor will set aside time to work on your trip. At this point, there will be small non-refundable fee. Fees start at $125 per person for leisure depending on the complexity of the itinerary. When you choose to book with us, the fees mean that you are our client, and we will be there to take care of you. You are not a number--you are our valued client.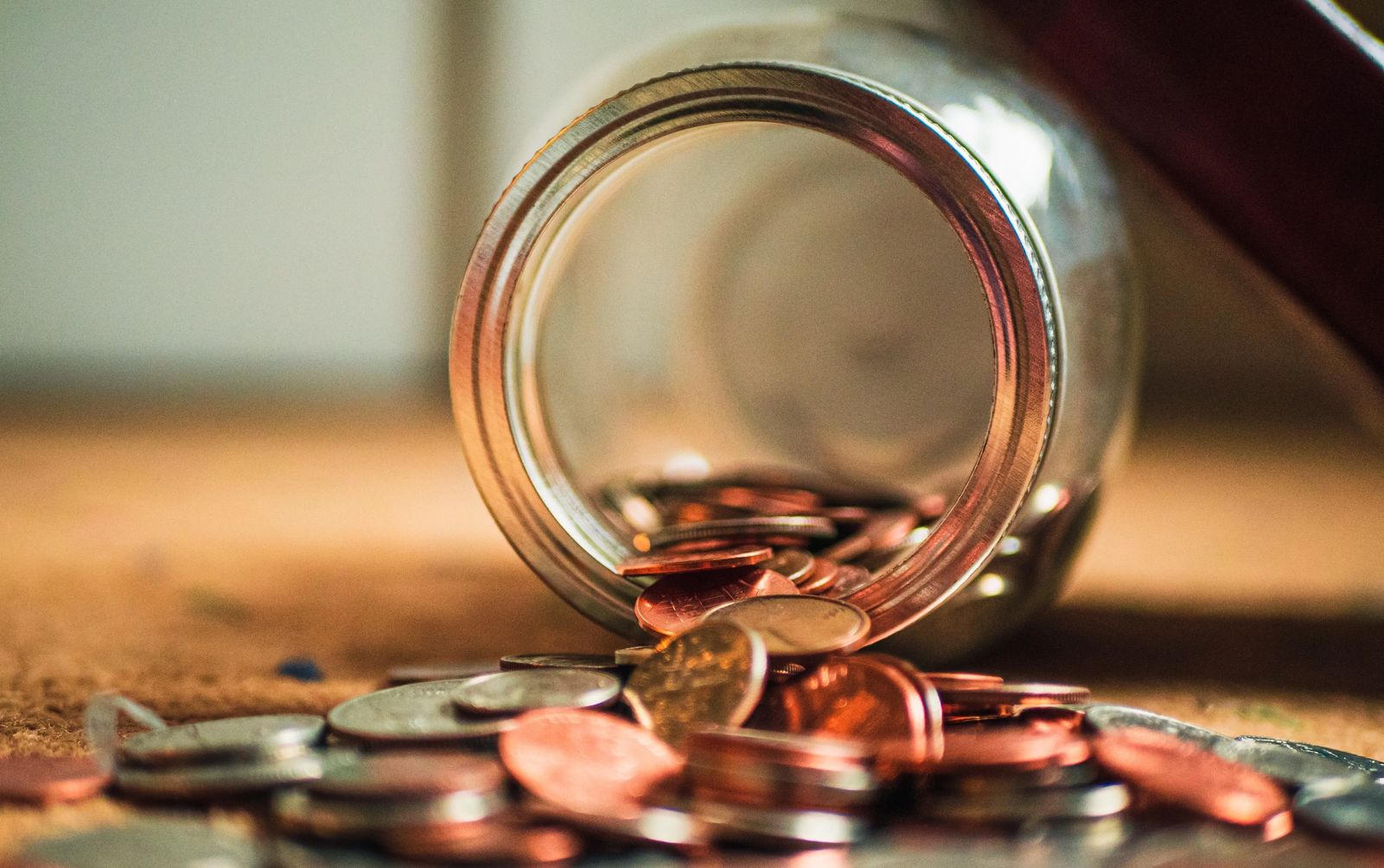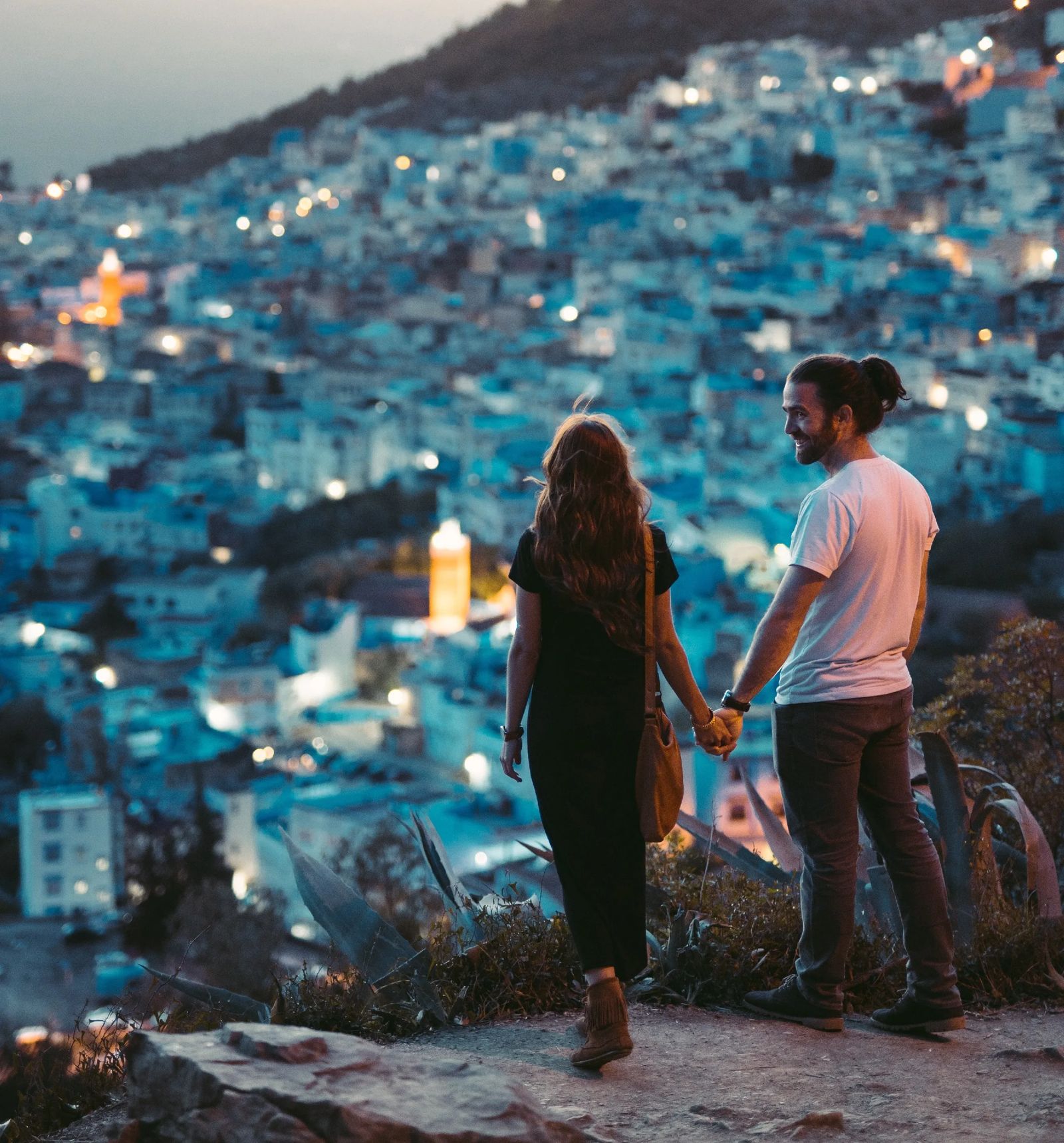 Why am I paying you when I can just book online?
Looking for the right hotel, the best airlines, ground transportation, package deals can be daunting. Are you booking the right resort? Have you chosen the right package? What happens if something goes wrong? When booking through Travel Café, you can rest easy knowing that we have used our experience, our vendor relationships, and our reputation to get you the very best package. If something goes wrong, you have our buying power and the buying power of our partners on your side. Remember, you are our client, not a booking number for a search engine. Booking with a Travel Agency gives you better service, wider access to fares/specials, customer care and most importantly security. Travel Advisors have years of experience and can leverage relationships with a wide array of vendors in order find the best itinerary for you! When you engage with an agent, they are responsible for the entire trip. You are left free to enjoy the experience.
What assistance can you give me while traveling?
The best assistance starts with preparation before your Trip. Travel Café advisors will provide you with accurate up-to-date itineraries, contacts, and the necessary details before you leave.
If your airline, tour provider or hotel is not able to come to a satisfying solution, then Travel Advisors are available during business hours from 9am-4pm. With a 24-hour hotline Travel, with full access to your itinerary, that can be reached at 866-798-9058 ($50 fee).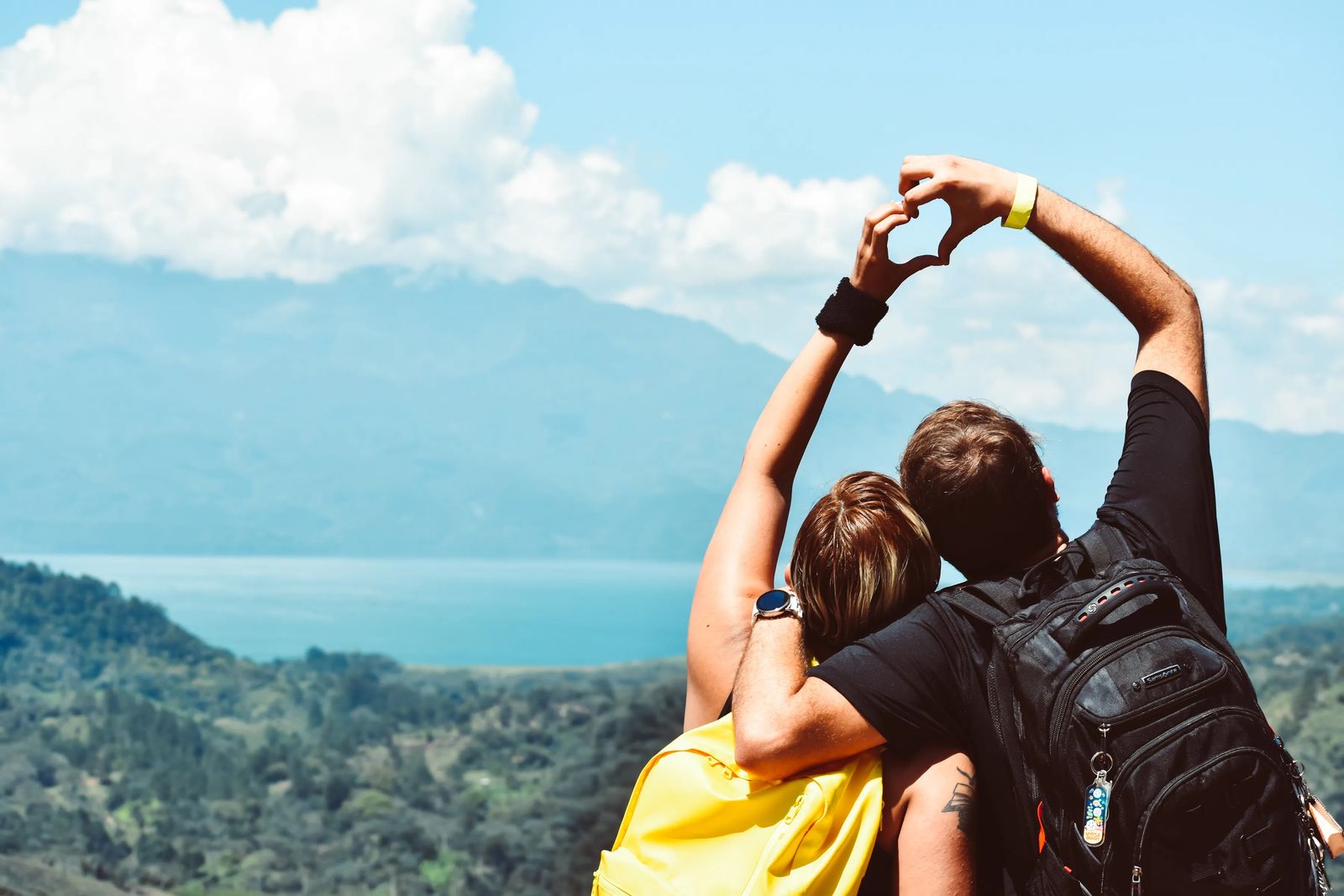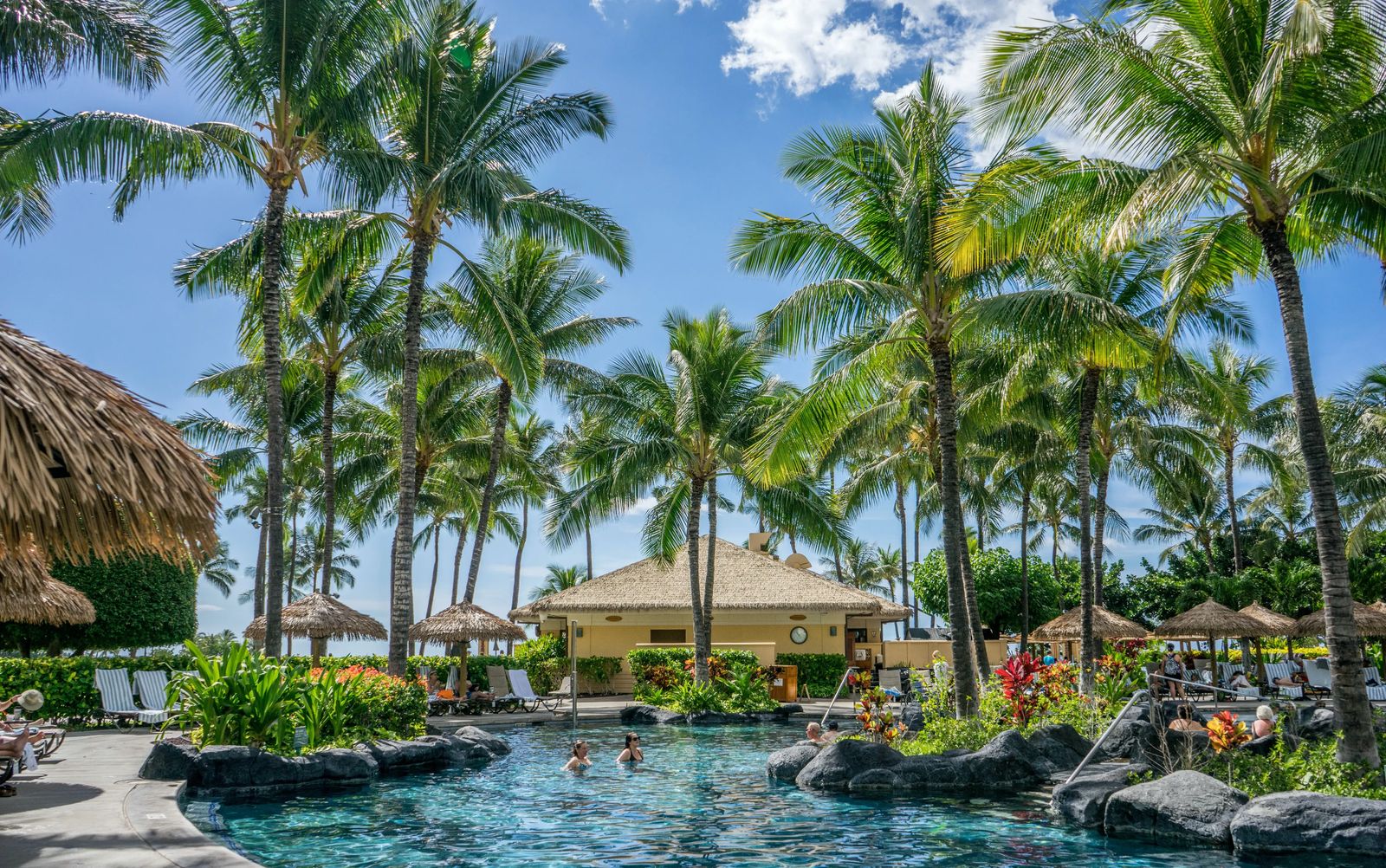 Can you help me fly to San Diego? Spain? Timbuktu?
Travel Café has a wide array of longstanding relationships and the years of experience that allow Travel Advisors to assist with everything from domestic to international travel, from family cruises to truly off the beaten path experiences. The professionals at Travel Café have managed travel around the world for all types of travelers. This expertise is the bedrock of a successful trip.
This expertise is not just for vacation travel. Travel Cafe also manages corporate meeting and incentive travel and work with any size group travel.
Can you get me the cheapest Ticket?
Travel Café has access to some of the best fares available on the market. More importantly, we look for ways to offer the best value for our clients. Travel Café not only provides you with airline ticketing but assistance in rescheduling, exchanging, emergencies (weather, world events, etc.) and other unexpected issues that we all know could arise.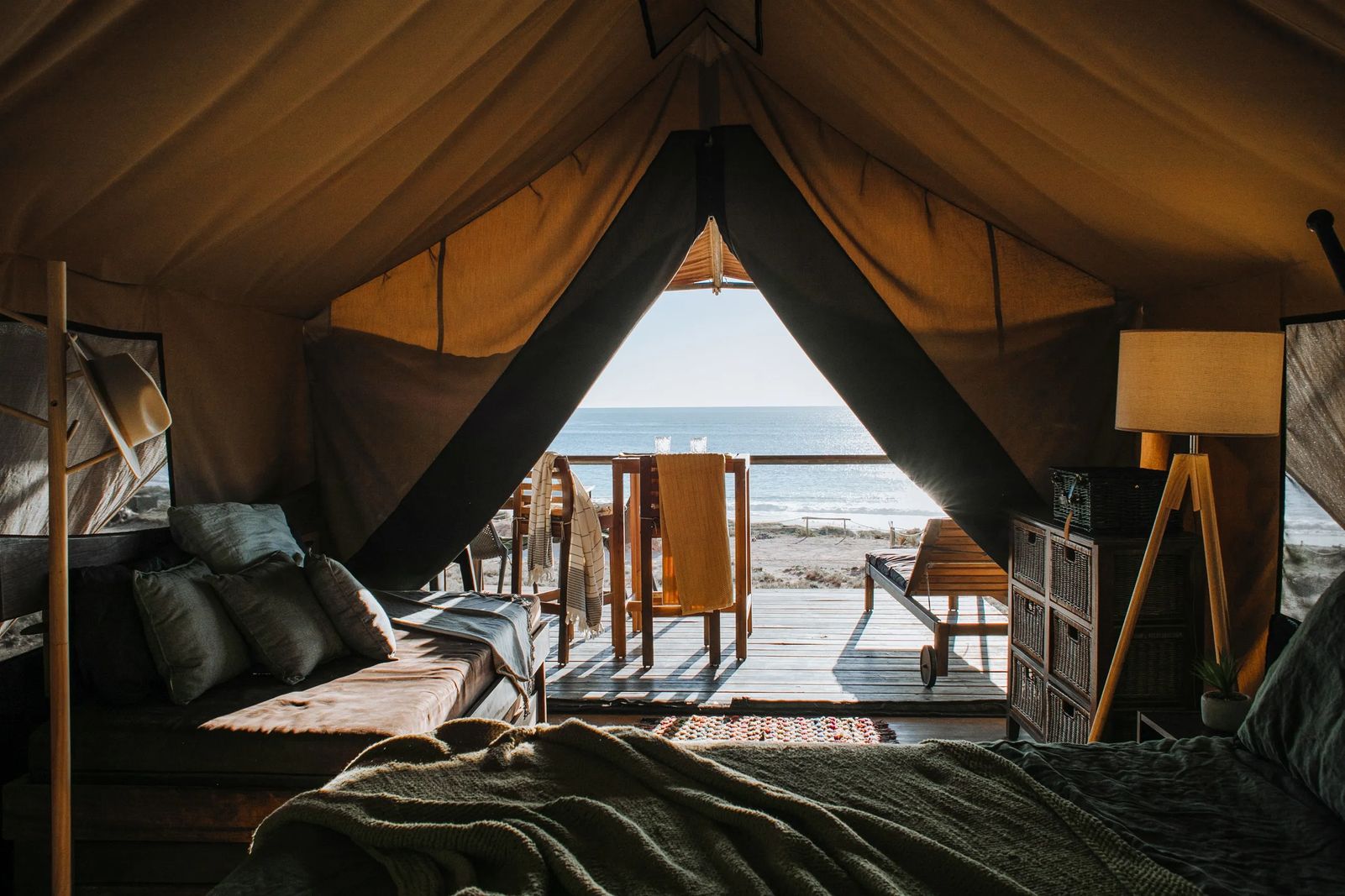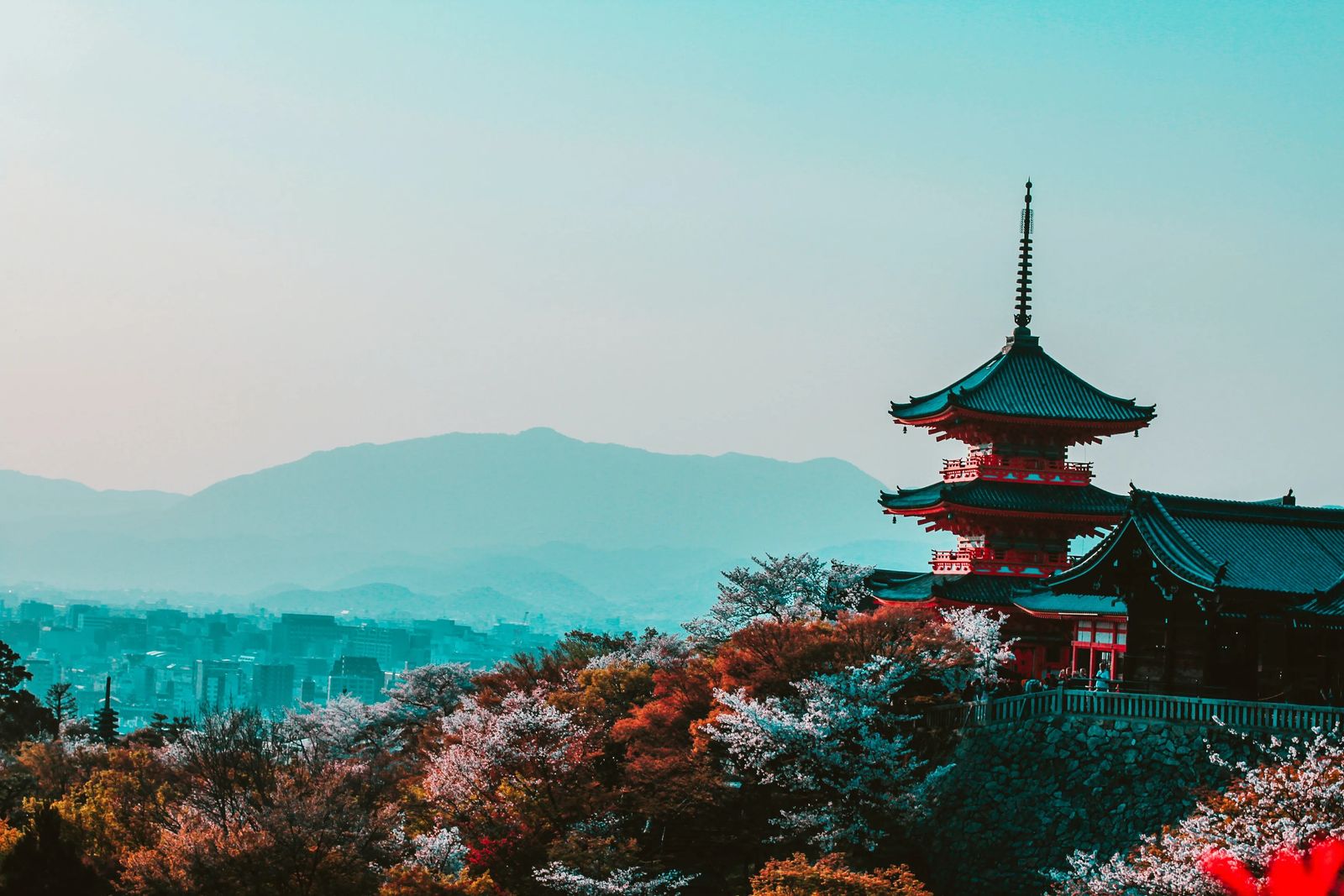 Do I need Travel Insurance?
The shortest answer is yes. Travel Café will always recommend travel insurance, especially as the trip gets more complicated and expensive. The world of travel is complicated, and things do go wrong. We recommend in the strongest terms that you protect your investment.


Will I be able to meet you in person?
We would love to meet you in person. We suggest booking an appointment with our Travel Advisors.
Travel Café has Advisors in Missoula, Great Falls, Bozeman, and Billings. If you would like to be matched with an advisor in your city, please let us know on your initial call.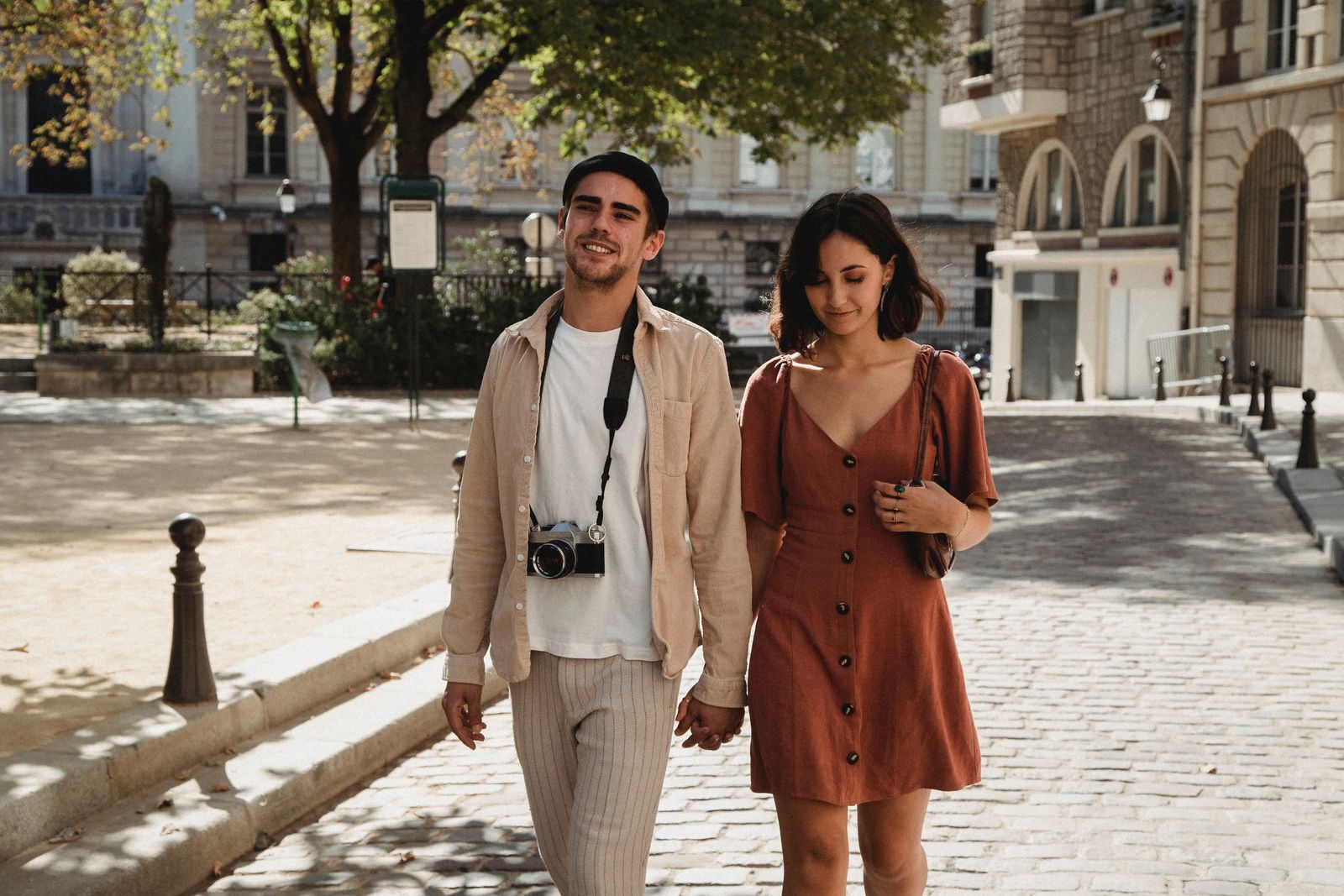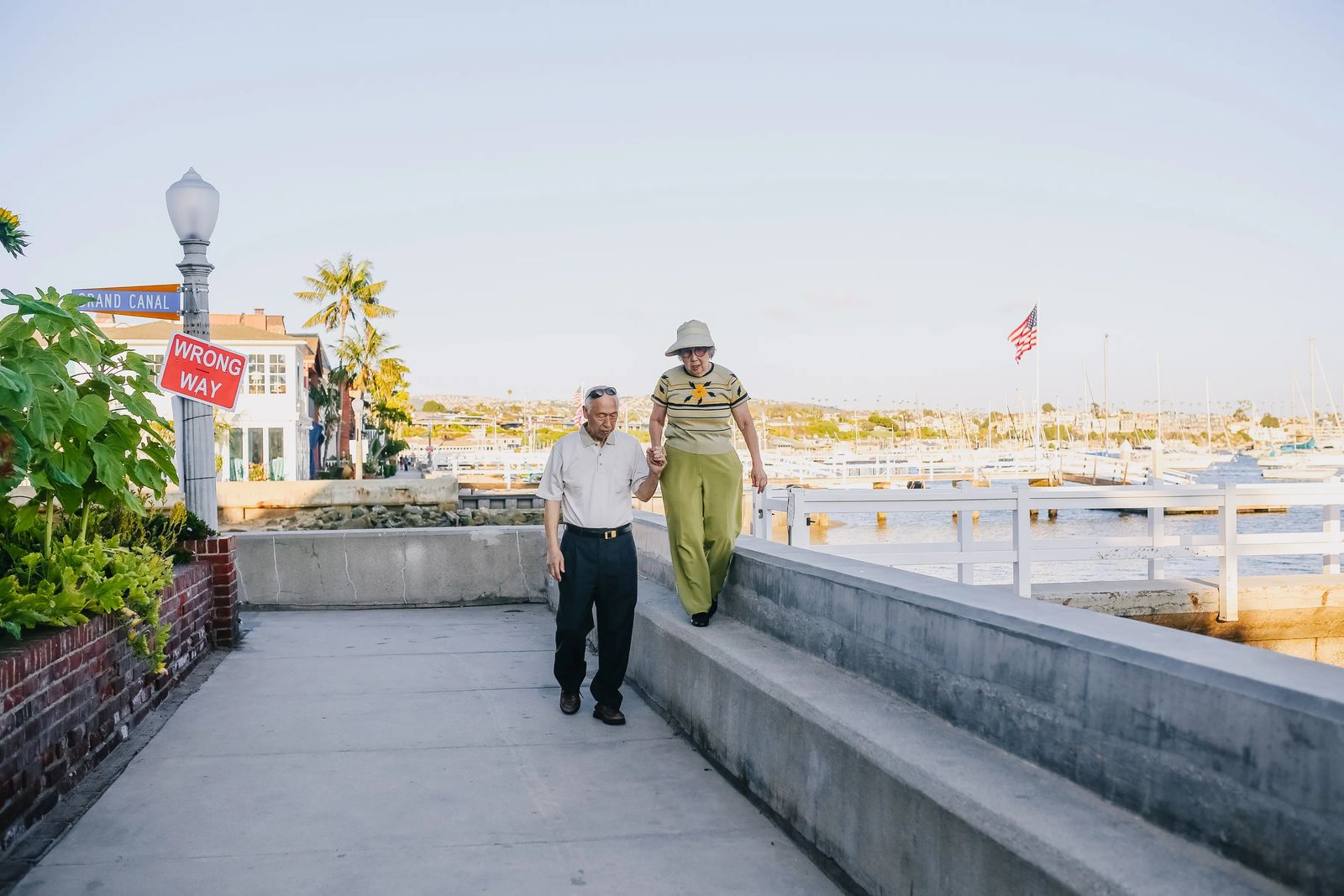 We have a group that is looking to travel together, can you help?
Groups are a wonderful way to travel. We are here to assist with group travel. Whether it be family reunions, religious travel, Sport Travel, Friend Trips, Cruises, Book Clubs etc. Click the Contact us button and let us know where you want to go.
Where are people traveling?
Everywhere! Just as we have all kinds of travelers, we service all kinds of destinations. We are most excited to hear about what you want to do next!