Corporate and Meeting
Events and Meetings
Why use Travel Cafe?
Value
Industry Knowledge
Negotiated Venue Contracts
Agenda building and event logistics
Convenience
Management of all vendors contracting air, hotel, transfers et cetera
Location Scouting
On-site Management
Detailed review of Audio Visual and Food & Beverage for event
Coordination of Travel and Venue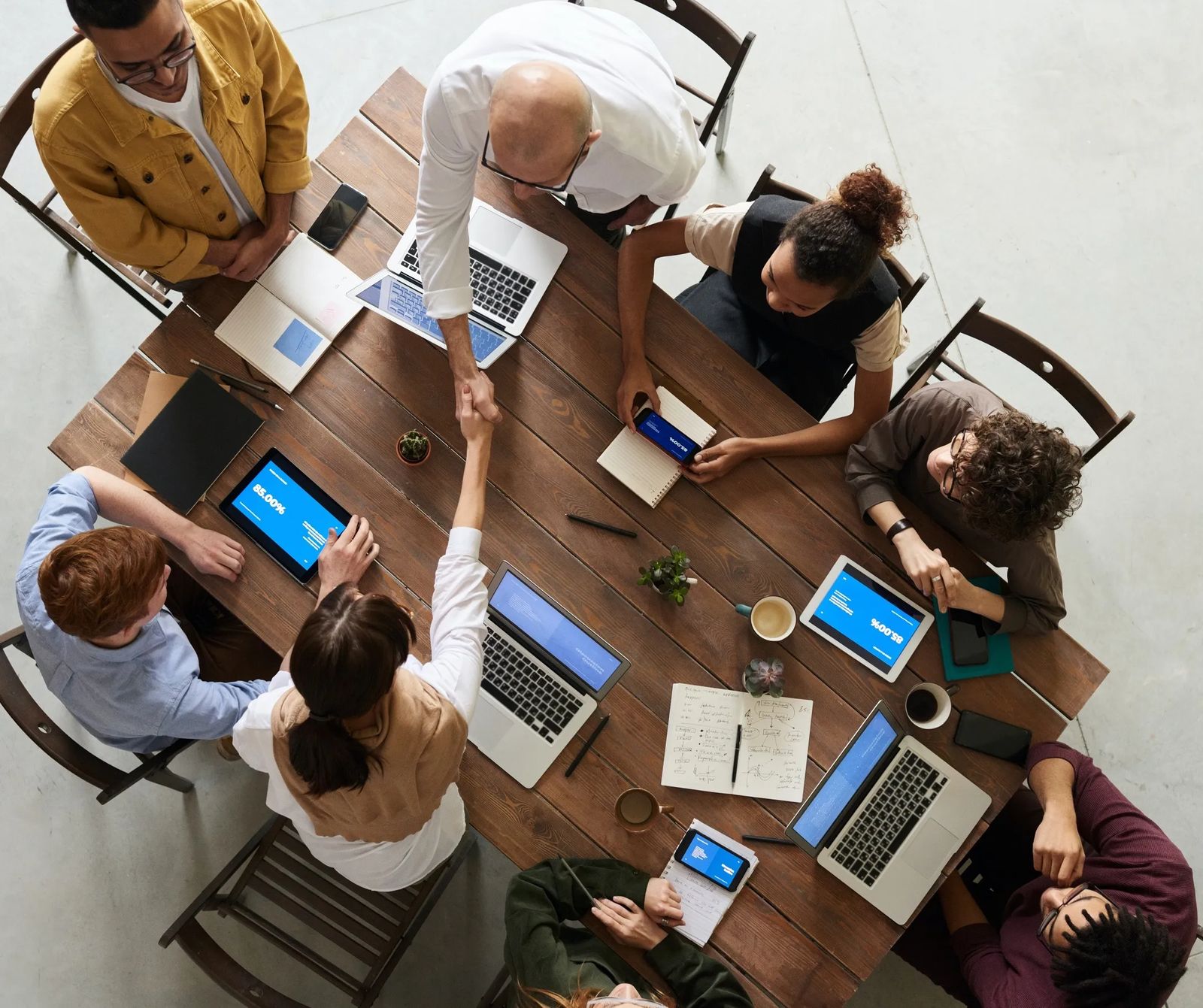 All too often, corporations plan major events without focus on the entire process. Travel Café's meeting and events staff looks at the whole picture to give you the very best event at the best price with the best in support.
Travel Café can manage as little or as much of your event as you need. We can handle everything from site surveys to contract negotiation to the on-site management of your event. Along the way, we stay on top of everything from payment schedules to adjusting the conference attendance to ensure that your event is done right and on budget.
Ideally, Travel Café wants to be there with you from the very beginning of the process but if you are midstream and see that managing your event is taking up valuable time and corporate resources, please call us today
How to work with us:
Schedule a meeting with one of our local advisors as early in the process as possible.
Let us know what kind of event you imagine, the budget numbers we need to hit, and what defines success.
Our Meetings and Events staff will generate a plan that is tailored to your needs, doing as much or as little as you need.
Where have we held Events?
Las Vegas, Nevada | Lana'i, Hawaii | Maui, Hawaii | Sea Island | Big Sky, Montana | New Orleans, Louisiana | Sedona, Arizona | Napa, California | Grand Del Mar, California | Orlando, Florida | Carnival Cruises| Plus many more