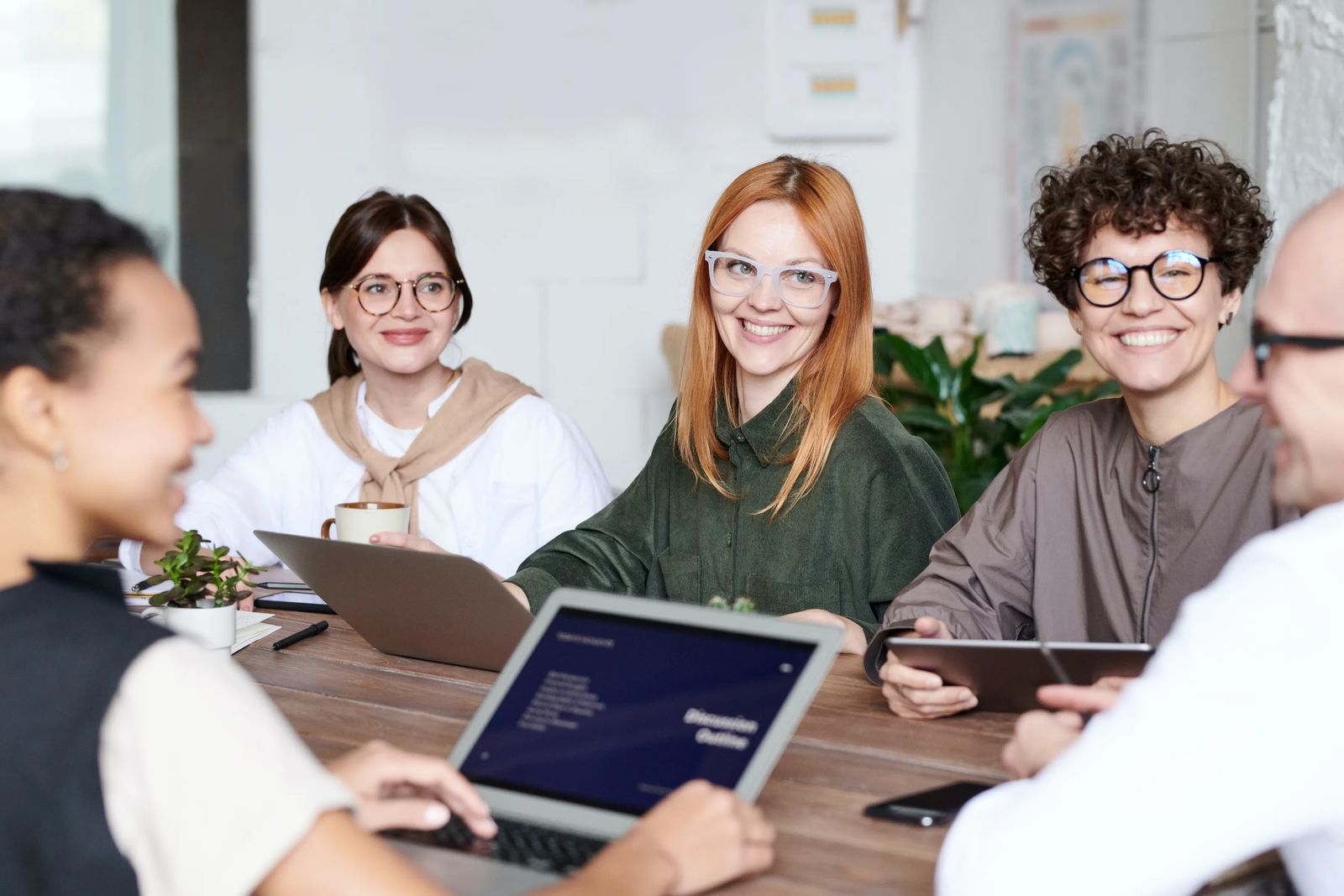 About Us
Travel Café is your dedicated travel advisor for leisure and corporate travel as well as event planning. With 40 years in the industry, our team helps you navigate the details of your trip or event, avoid pitfalls, and secure the best pricing for a memorable, cost-effective experience.
Our experience spans the globe, but our service is local and personal. No matter where you are in the world, we are a phone call away, with a real person on the other end of the line ready, willing, and able to answer any question.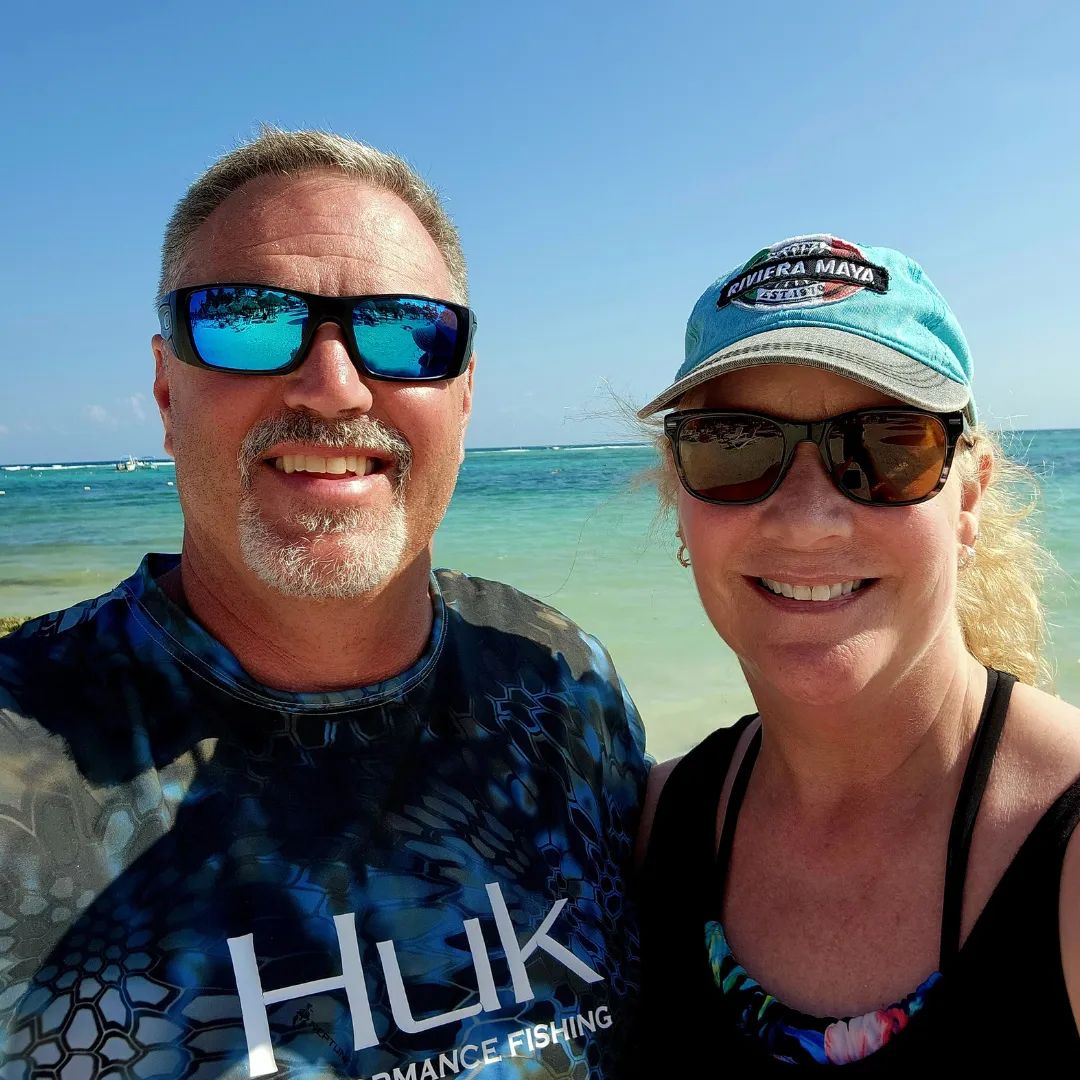 Rhonda Feuerstein Travel Advisor - Billings
Rhonda loves to experience new destinations. One of her favorite places is Ireland. As a travel professional, she has been able to travel extensively, however Italy is still on her bucket list.
A born and bred Denver Broncos fan, she will happily cheer on the Orange and Blue. During the summer, Rhonda loves exploring the Montana outdoors with her family. Rhonda's travel mantra is "Let's travel the world!".
Certifications: Princess Cruise Line, Barcelo, AM Resorts, RIU Specialist, Switzerland Advisor, Sandals, Celebrity Cruises, Ireland, Hawaii, Disney, Las Vegas, AMA Waterways, Uniworld, Tauck Tours
Melissa Banco Travel Advisor - Great Falls
Melissa's favorite travel destinations include Mexico, Hawaii, and Ireland. She just celebrated birth of first grandson in August 2022 and is loving time spent with her grandbaby. When she's not cheering on the Green Bay Packers, you will find her hiking, going to a lake, or just being outdoors in summer/fall months. Melissa also enjoys going to music festivals in the summer or watching outdoor concerts and hanging out with her dog, Zoey.
Specialties: All Inclusive Resorts, Ireland, Italy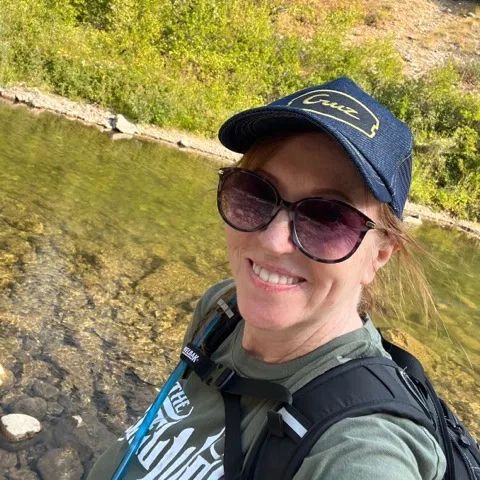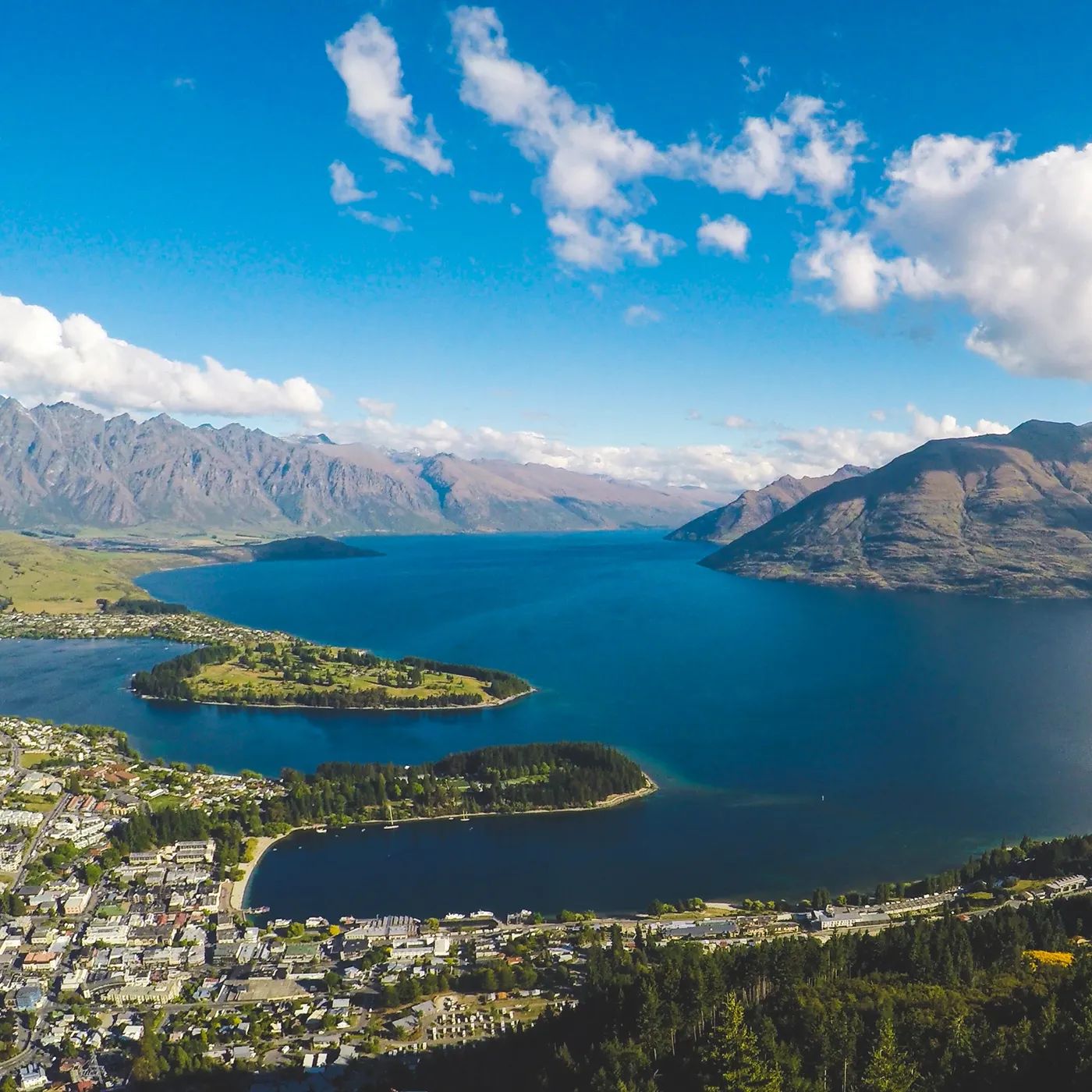 Ginger Esplin Accounting Assistant
Ginger is the newest Travel Café team member. 😊 Ginger is the first friendly face you will see at the Billings office and has been a joy to add to the team. She is the proud mother to 5 children and 3 grandsons. She is currently working on her bachelor's in Applied Business Management while working full time. Ginger's favorite activity is crafting. There are very few ideas on Pinterest that she can't replicate, but she would rather re-shingle your house than sew. Although she is currently keeping her head in the books, she is dreaming of a post graduation vacation to a NASCAR race, maybe Alaska, Scotland, New Zealand or Iceland.
Stephanie Dvorak Travel Advisor - Billings
Stephanie loves Disney and everything Disney. Whenever she can she loves getting away to Hawaii or Mexico. She loves getting out in the summer and camping, hiking, or relaxing at the Chico Hot Springs getaway with her family. She is a dedicated Volleyball Coach and loves seeing her girls succeed on the court. Her current dream vacation is Australia or New Zealand.
Specialties: Disney, Mexico, Caribbean, Hawaii, Cruises, Destination Wedding and Honeymoon Specialist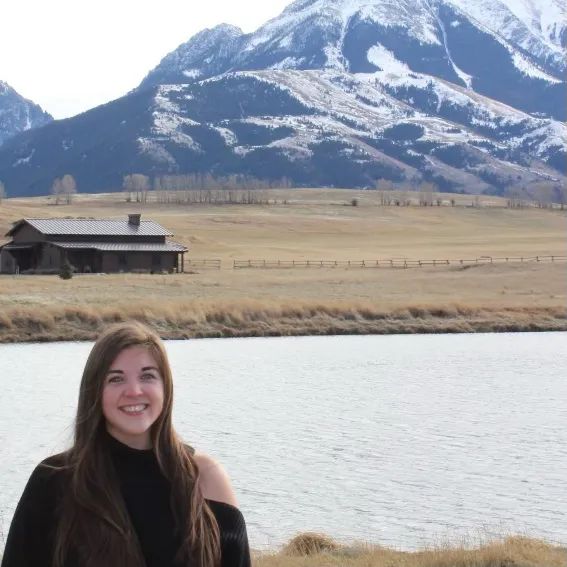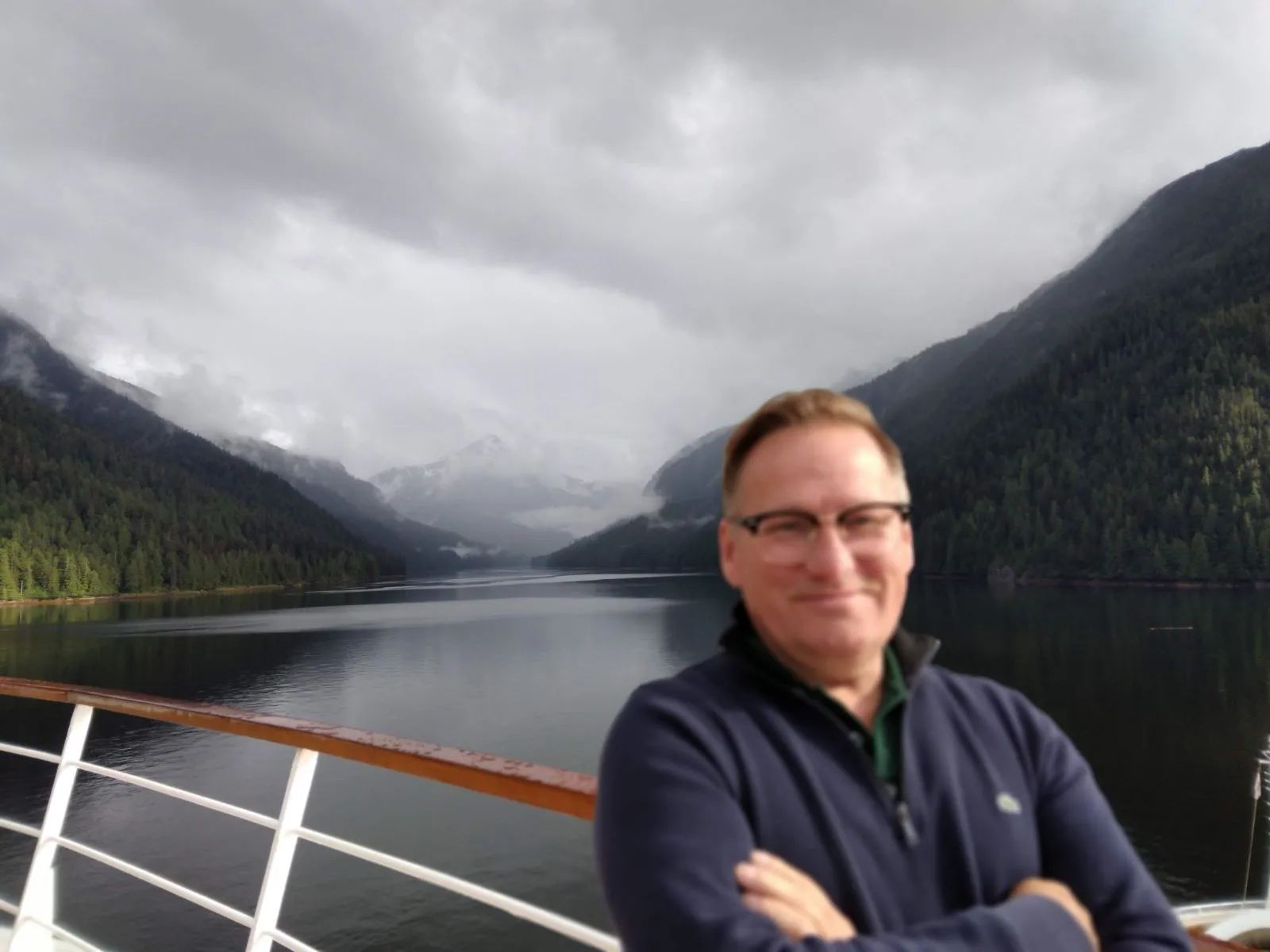 Brian Mathis Manager of Operations
Brian has been known to use his wellness-day to eat as many Michigan hot dogs as he can get his hands on. When Brian is not dreaming up new ways to see the world, he is rooting for University of Michigan Football or Red Wings Hockey. Many weekends he is spending working on home projects or escaping to the family cabin in Wyoming. During his 20's, Brian lived in France and Germany as a Fulbright scholar and in the heart of Manhattan before making his way to Montana.
Specialties: Group Travel
Billie Ruff President/CEO
As the owner and CEO of Travel Café, Billie's love of travel spans the world with a passion for finding new places. Mexico, Spain, Italy, France and Ireland are some of her favorites. If you want to get her excited, ask about her stay in Ashford Castle! Billie graduated from Eastern Montana (MSUB). She started on a scholarship as a jazz drummer and finished with degrees in Spanish, French and International Business.
Billie always has her pulse on the hot, new resorts along with "fun in the sun" getaways. Although she has been all over the world, her current bucket list vacation is the Belmond Orient Express.
Certificates: CTC (Certified Travel Counselor), CTE (Corporate Travel Expert), ACC (Accredited Cruise Counselor)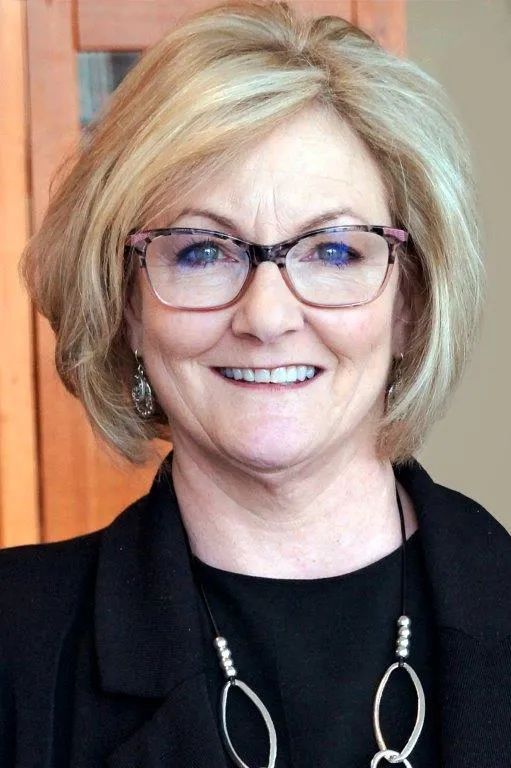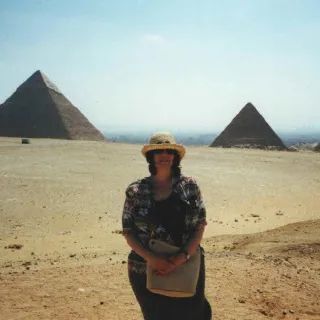 Jody BolandOffice Grandmaster
Jody is our go-to person for the Travel Café Team, especially in the Bozeman office. She keeps us moving forward, assisting in everything from accounting to essential support for the advisors. Some of her favorite places to travel include Ireland and Prague. Her dream vacation would be relaxing at a cottage on the coast of Ireland -- taking time to venture into a nearby village, maybe some shopping and then going to a local pub to enjoy some great food and music. With her twenty-six years in the travel industry, she has been able to go to over twenty countries, going on several tours, river cruises and just traveling around with friends and family.
Holly Coleman Travel Advisor - Bozeman
Through the years, Holly has loved sending clients on their honeymoon and special family vacations that build lifetime memories! As an experience traveler she loves returning to some of her favorite places such as Maui, Kauai, Italy, and European River Cruises. She is looking forward to working with you on your next memory making getaway!
Certifications: Princess, Uniworld, Viking Certified Expert, AMA Waterways, Delta Vacations, Australia Tourism, ASTA Verified Travel Agent, Hawaii, Las Vegas, Sandals, Disney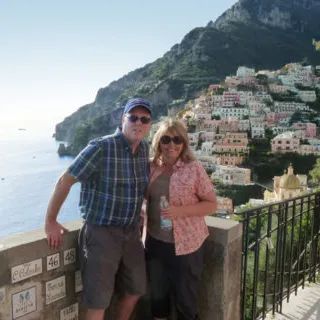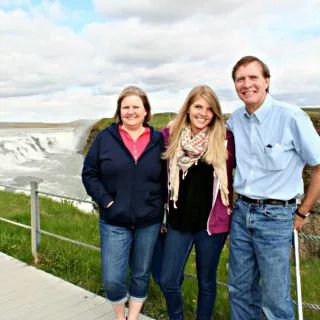 Ciretta Green Travel Advisor - Bozeman
Ciretta has over 44 years of experience in the travel industry. She specializes in international travel, but is happy to help with any aspect of travel, domestic or international. She was born in Iceland to an Icelandic mother and Italian father and has been to many countries worldwide. She is happy to assist with independent travel, organized tours, cruises or specialized custom trips to Europe or anywhere in the world. She would love to go on a European river cruise next. Her hobbies include reading, gardening and walks on the trails near her home in Bozeman.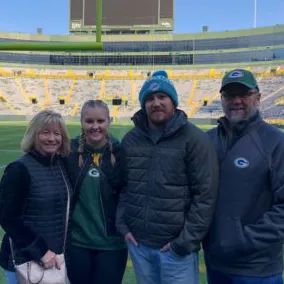 Kim Lewis Travel Advisor - Missoula
If Kim could pick the perfect place to vacation, she would look for a sunny destination such as the Caribbean, Florida or Hawaii. Kim has been sending travelers all over the world since 1982, with specialization in Hawaii and Mexico and expertise in both International and Domestic air travel. Born and raised in Missoula, Kim loves taking her family to the lake and enjoying a glass of wine by the water. She is a University of Montana and a Green Bay Packer fan and you can find her cheering on her teams.
Lindy Plakke Travel Advisor - Missoula
Just a few months into retirement, Lindy realized she missed working with Travel Cafe travelers. We are so glad to have her back for her years of expertise, industry knowledge and the friendship she brings to our team. When Lindy is not assisting travelers, she enjoys spending time with her family or planning her next adventure.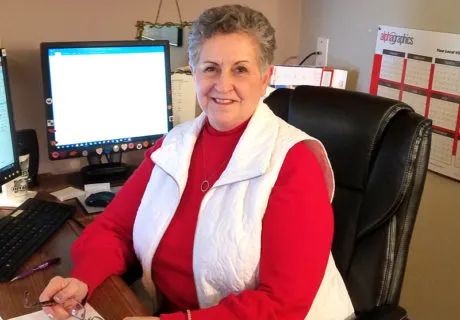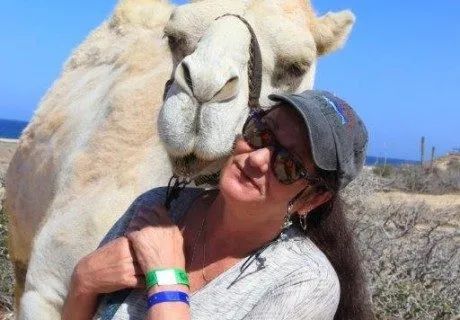 Carol Bokum Groups


Carol Bokum has done everything an agent can do. While semi-retired, she still manages a portfolio of clients and groups that is impressive. More impressive still, she manages to surprise and delight everyone from clients to coworkers. No one knows more about how to execute group travel anywhere in the world but Carol loves Mexico groups most of all. Carol loves to cook, give little gifts and making people happy. Carol adores her cats and dogs.
Casey Lundberg Travel Advisor - New Mexico
Casey Lundberg was a former resident of both Billings and Bozeman, but even with her recent relocation to beautiful New Mexico, she still considers Montana home. Casey started with Travel Cafe in early 2019, and after taking a short break, returned in 2023. As a first-time mom Casey is constantly trying to keep up with her toddler, and learning something new every day. Casey loves traveling to Mexico, Florida, NYC, and Costa Rica and is excited to help travelers with Cruises, Fun & Sun, and East Coast travel especially.