Plan a Vacation
Curated Getaways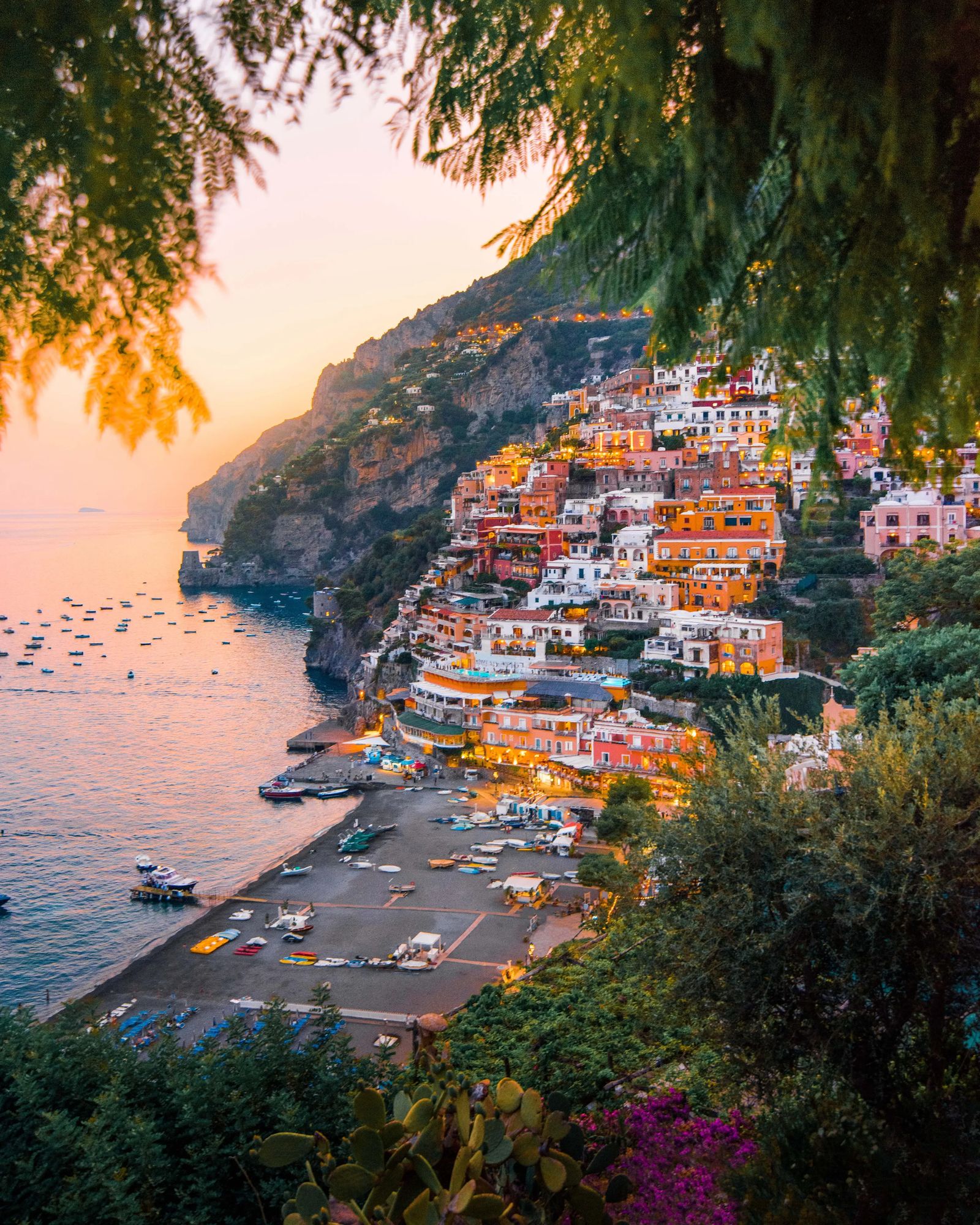 Curated Getaways
Travel Café advisors send people all over the world every day. We get to see the best of the best through our partners. We see the premier itineraries in the world, from exploration in the rainforests of Costa Rica, wine cruises on the Rhine River in Europe and cruises to Glacier Bay where travelers experience the majesty of Alaska.
NOW IS THE TIME TO EXPLORE THE WORLD!
Customizing your adventure is key to meeting your specific needs as a traveler. We are here to make sure these journeys are booked to your wishes. Travel Cafe advisors go beyond a simple itinerary to a trip that creates a lifetime of magical memories.
Featured Curated Getaways
Spring and Summer 2023 Curated Getaways
2024 Curated Getaways Summer and more to come!
See a Getaway you love? Want different dates, destination, length? Reach out and let our Advisors match out with an itinerary that is perfect for you.
Contact a Travel Advisor today 〉