Plan a Vacation
»

Location
Montana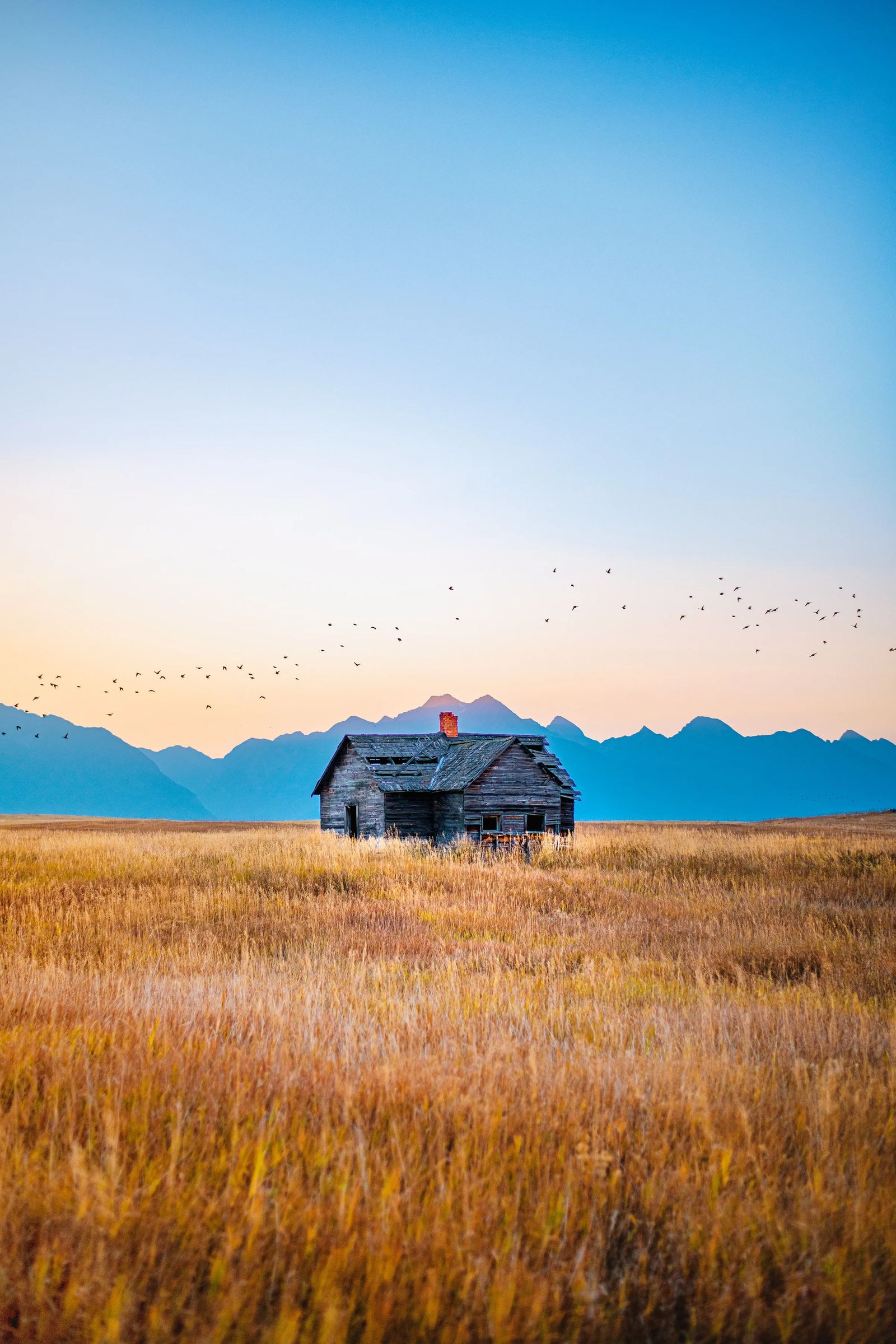 Big Sky
Words that invoke the best of the West. We live here. We love it here. We want you to experience what we get to enjoy every day.
That said, Montana is big. It is really big and spread out and planning a trip to Montana can be tricky. Montana offers the traveler a multitude of choices of what can be seen, done and enjoyed in too little time.
Our advisors can help you decide how to prioritize and make sure that you have the time to see and enjoy what you have chosen.
Travel Café can help you with making sense of it all. Whether you simply need planning services for your Great American road trip or you need us to plan and book an amazing experience, we want you to see where and how we live.
If you are looking for additional information about Visiting Montana please see these resources below: