Travel Tips
Travel Insurance
Travel Insurance
Travel Insurance provides you with coverage against the risks related to traveling. There are various levels of coverage for trip cancellation, interruption, health and medical evacuation and baggage protection.
To find out more about the different plans available and their costs, please fill out the form on the right and an experienced travel professional will contact you shortly. Or click below to purchase protection for your trip now.
See more information in these articles: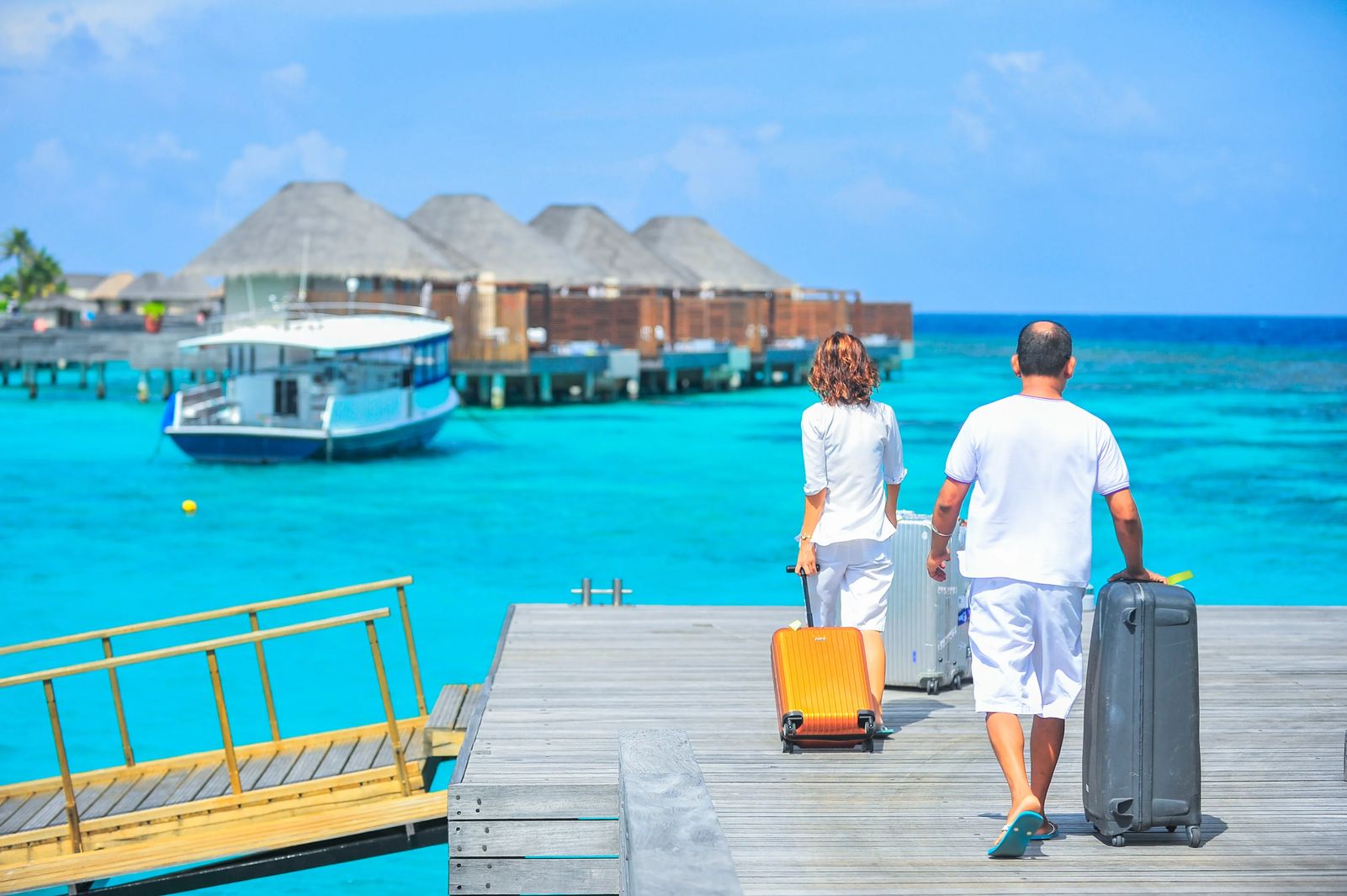 Travel Café Advisors are here to assist with a quote. You do not need to have purchased your travel through us to purchase travel insurance.
Travel Insurance Travel Insurance Medical Transport Insurance