Plan a Vacation
Best Vacation Ever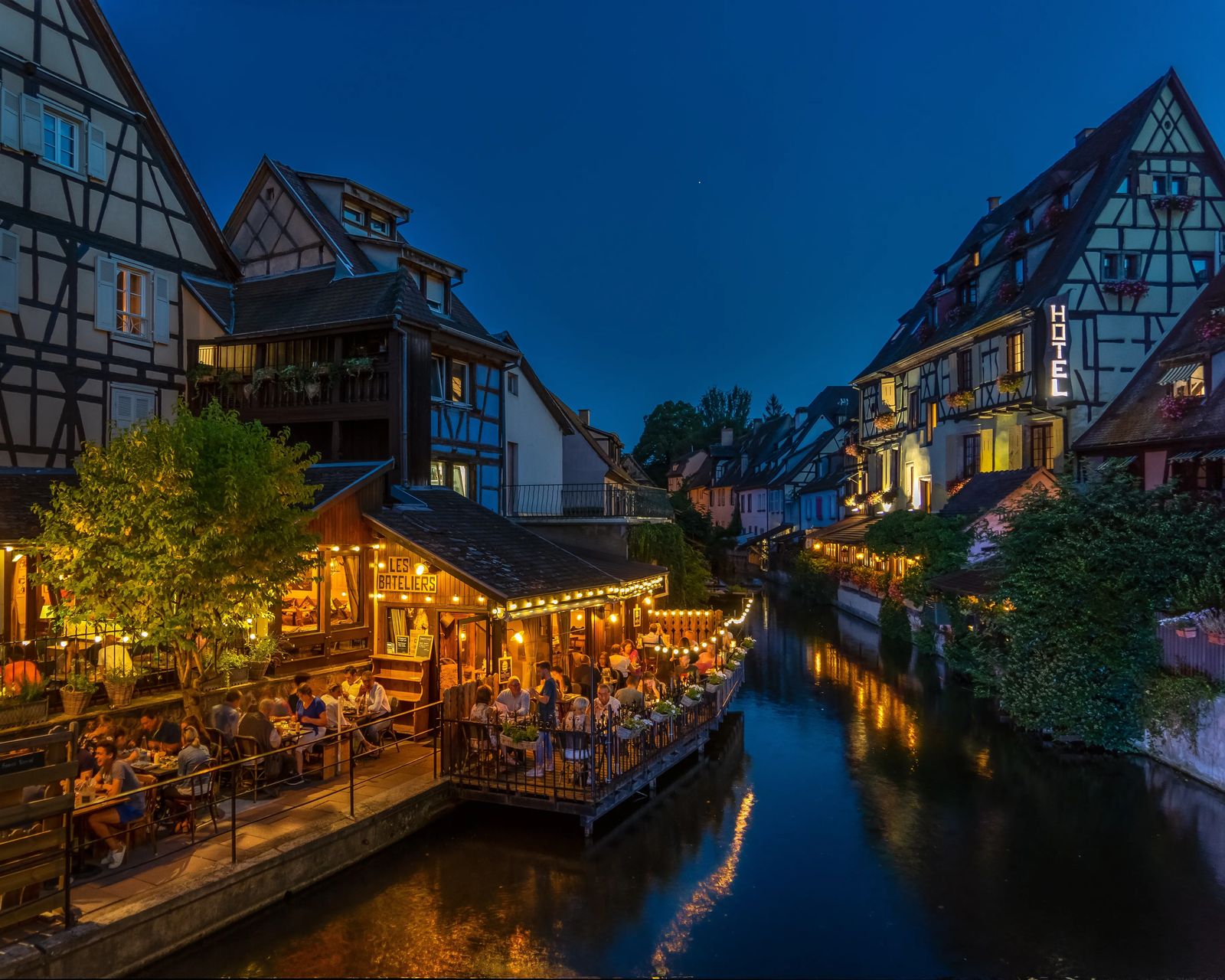 You Dream! We Plan.
Welcome to your Dream Vacation.
At Travel Café, we are your travel partner, helping to navigate the details of your vacation and to avoid pitfalls. We want to book the best itinerary possible, giving you an experience beyond anything you could have envisioned. As travel experts with 40 years in the industry, our advisors have the experience and connections to make your trip the stuff of dreams.
❌ Booking Elsewhere
Being booking number 894938274 is not a personalized experience
You are on your own to wade through ALL the options in the world—good and bad (and very bad)
As a lone traveler, you don't have much power to negotiate or recourse with a travel issue
When travel plans go wrong, it can be very lonely
Pulling all of the details of trip together from airline tickets, hotel reservations and tour reservations can become an overwhelming task
✅ With Travel Café Advisors
You are our Client and Partner in building your dream vacation
Travel Café advisors have the knowledge to connect you to destinations and vendors that have proven themselves to us and our industry partners
Travel Café has buying power and access to travel partners that elevate your trip
Travel Café provides solutions and assistance when plans are forced to change
Advisors become the central point in coordinating all aspects of your trip, from research and planning, to execution and follow through
What is the process of working with a Travel Advisor?
What are the fees?
After the initial consultation and preliminary quote, your advisor will need to set aside time to work on your trip. At this point, there will be a non-refundable fee. These fees start at $125 depending on the complexity of the itinerary, the number of travelers, and the level of services you want.
What information will a Travel Advisor need to help you?
How many travelers?
What is your destination?
What do you want from your trip? Is it relaxation, luxury, adventure?
Are your dates flexible?
What is your budget range?
Family Vacations | Weddings | Disney | Cruises | Romance Getaway | Adventure Travel | Beach Destinations | Honeymoon | Solo Travel | Religious | Incentive | Walking Tours | Luxury | Friend Getaways | Groups | International & Domestic Travel | Tours | Spas | Spring Break | Events