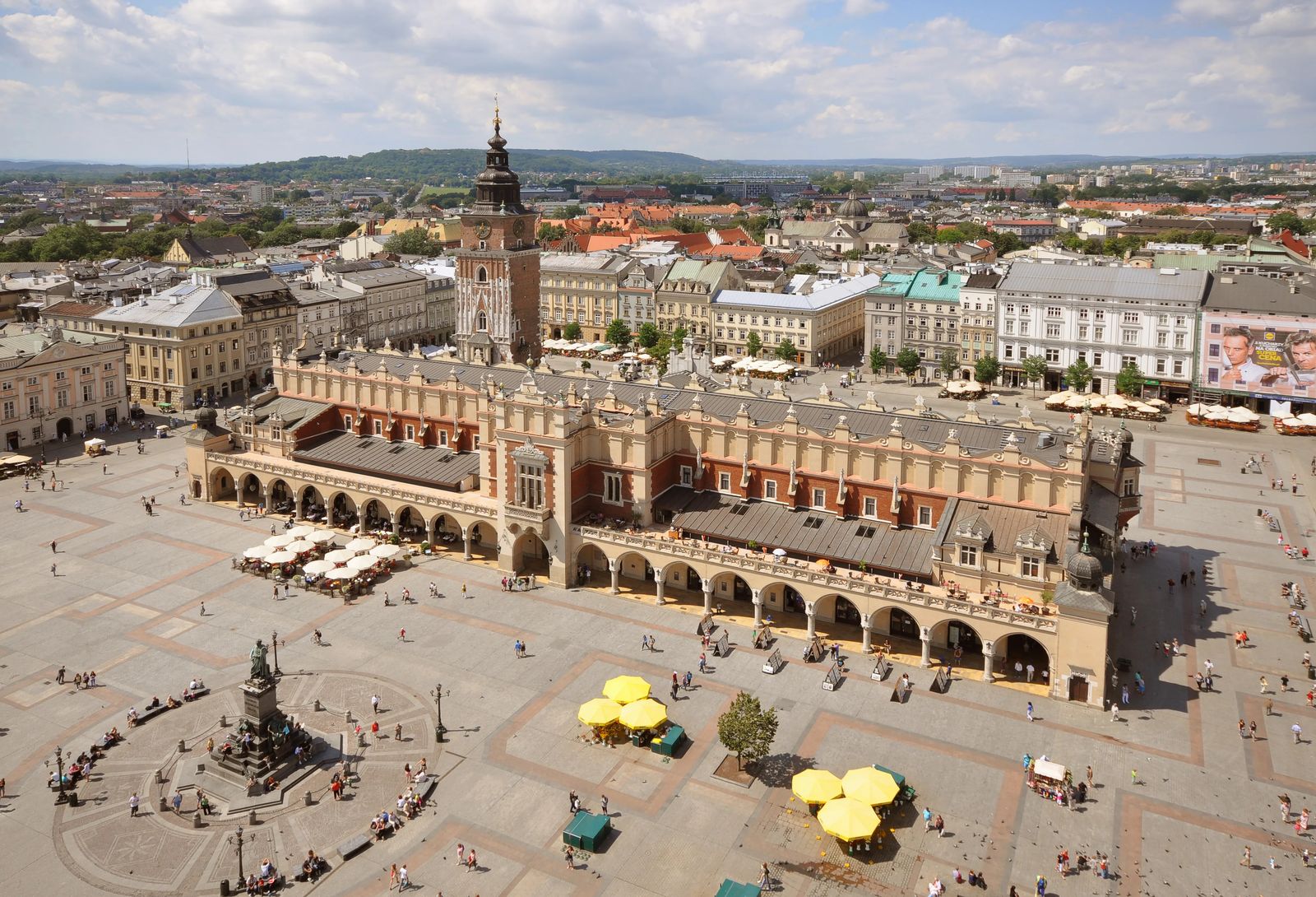 How to Spend 48 Hours in Krakow Poland
October 20, 2019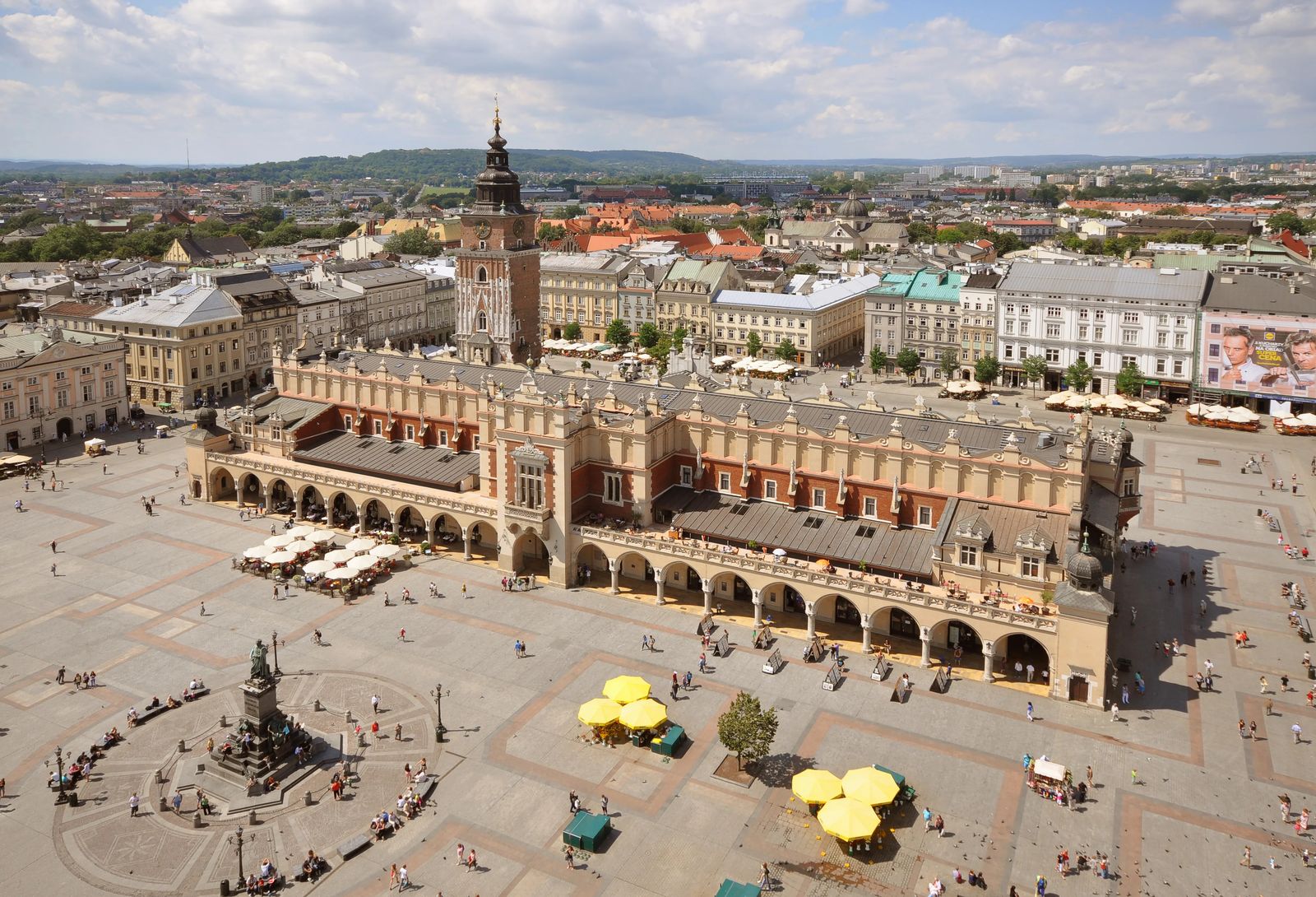 In The Travel Magazine, Lucy Woods shares this guide on things to see and do in Krakow when you have limited time.
48 hours in Krakow Poland
Legend has it that Krakow was founded by the mythical ruler, Krakus, who built the city high above a cave occupied by the fearsome Wawel dragon, Smok Wawelski. In fact, it was built in the 7th century and is one of the oldest cities in Poland.
Today, Krakow attracts around 10 million tourists every year, who are keen to explore the beautiful medieval old town and soak up the city's buzzing, artistic vibe.
Explore the old town
Krakow's old town is a dedicated UNESCO World Heritage Site and is made up of a network of cobbled streets, historic architecture, and Polish monuments. The old town is home to a buzzing nightlife scene, with more pubs and bars per square meter than anywhere else in the world (even Dublin!).
Read more...