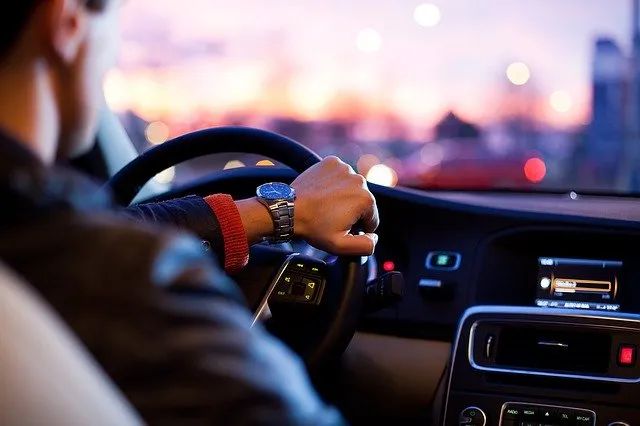 Why and How to Safely Rent a Car
September 24, 2020
The COVID-19 Pandemic has changed our daily lives in many ways. We've all had to get creative in many aspects we hadn't otherwise been challenged to do so. Travel alone has changed so much! With so many new and changing regulations in place, it's never been more challenging to navigate and nail down fine details. International travel is not an option for many of us, depending on our location and other factors.
With that, many have opted to travel via a good ole fashion road trip! Whether you're traveling for work or play, a car rental might be your safest option for many reasons.
No Need to Worry About Your Flight Getting Cancelled
With so much uncertainty, airlines have had to cancel and reschedule flights abundantly as they navigate the ever-changing amount of people flying. With so little information to base their current scheduling on, airlines have been left to essentially guess at times which flights are worth flying.
This coupled with normal delays and cancellations has proved to be a difficult problem to solve. Why rely on airlines' uncertainty when you can rent a car and travel on your own schedule? If you have the time and resources available, make a road trip out of your business trip or family vacation!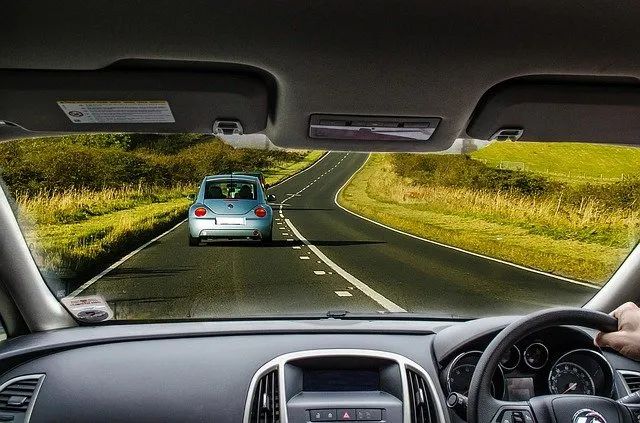 Cleaner, Safer Travel
There are a lot of mixed feelings about the dangers of COVID-19. As new information is presented, the CDC has issued different recommendations, some of which have included state mandates or shutdowns altogether. This has also led to a great amount of uncertainty--especially for those with already existing health issues and are at a higher risk of contracting the virus. This especially is a good reason to opt for road travel, because when traveling in a vehicle, you are in control of that shared space. Sure, you'll need to make stops for gas, food and perhaps a place to stay, but all in all, you can decide to what extent you'll be interacting with the public.
When stopping for gas, use your mobile device to find a gas station that pumps gas for you. When stopping for food, utilize drive-throughs, have your food delivered to you or schedule a pick-up service. Many hotels and accommodation rentals have enacted limit contact policies, but to be sure it's a safe space, call ahead to ask what they've done to minimize the spread of COVID-19.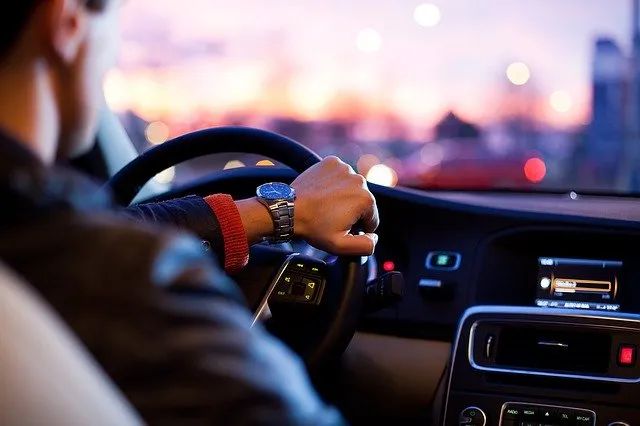 Suggested Precautions for Renting a Car During COVID-19
Travel Market Report has provided a list of recommendations to help those at risk feel more comfortable about driving a rental car:
Wear a mask and respect social distancing when you pick up your car.
Remember to take disinfectant wipes and aerosols with you. Wipe down the exterior touchpoints of the vehicle, including door handles, side mirrors, the gas cap, and the latch on the trunk.
When you get in, wipe down the steering wheel, gear shift, knobs, entertainment system, dashboard controls, door handles, and other high-touch areas with your own disinfectant. Spray the seat with a disinfecting aerosol. It will only take a few minutes, and the positive affect on your peace of mind is well worth the time.
Drive with the window(s) down and air vents open. This helps to keep fresh air circulating and displaces any potentially infectious airborne particles.
If you're traveling with someone other than immediate family or you're on business with colleagues, wear a mask while in the vehicle.
Rent from one of the major rental car companies, so you can feel more secure in knowing that disinfecting protocols are enforced.
For those who want to be extra cautious, wear gloves while driving.
As with everything else in our daily lives during these pandemic-influenced times, wash your hands often, and don't touch your face.
Each of us have different comfort levels when it comes to traveling--and to what extent--during the COVID-19 pandemic. With no certain end-date in sight, many are opting to travel sooner than later, and some are thinking creatively about what travel looks like. We want our clients to know that they have options and that we are here to help them navigate those decisions.
When you're ready to travel, be sure to travel safe with an advisor at your side.
For more information, please call 406.259.0999 to speak with a travel advisor.