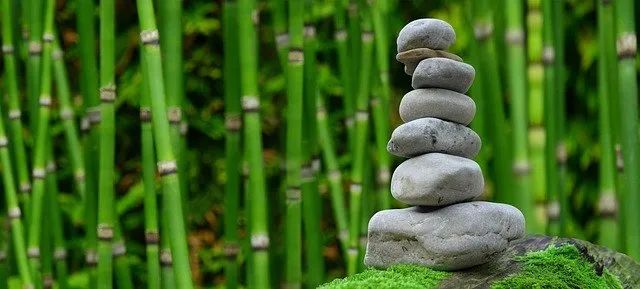 Well-being Travel Tips & Experiences
November 12, 2020
Building healthy habits can be tricky. Sustaining healthy habits while traveling is a whole new adventure in itself. We exercise and eat healthy to care for our bodies. Why do we travel?
For some, travel provides the opportunity to experience new and exciting adventures. We each have different, personal definitions for what that looks like, but having an active, healthy lifestyle will absolutely open more doors and create more opportunities for exploration.
Sustaining Healthy Habits While Traveling
Some people struggle with eating healthy while traveling. It's important to remember that everyone defines 'eating healthy' differently. For some, this may mean following a strict diet. For others, this might mean counting their macros. For most, I would argue, this would simply mean making conscious choices about the nutritional value and balance between foods being consumed.
Amy Reiter, a nutritionist, provides a few tips below for eating healthy while traveling, courtesy of Food Network.
Pack small snacks.
Scout a healthy breakfast. Starbucks, found in many terminals, offers an oatmeal with little added sugar (if you skip the brown sugar packet included).
Hydrate!! Carry and empty water bottle through security. Fill it up shortly after so you don't have to worry about searching for water fountains.
Skip the salt. Airplanes typically have less humidity, which means saltier snacks with increase feeling dehydrated.
Buy lunch or dinner before boarding. Terminals typically have healthier options.
Bucket list Wellness Experiences
One of the many emerging travel types includes Well-being Travel. This includes a variety of unique experiences with something for everyone! Skydiving, among other experiences, are pretty typical for a bucket list. We've gathered a few wellness experiences that we'd like to invite you to consider adding to yours!
Hiking peaks for the first time
Running a marathon in another country or National Park
Soaking in local hot springs
Diving in the ocean
Going on a yoga or spiritual retreat
Treating yourself to a spa visit
Learning a new language in an immersive environment
Connecting with nature in any form!
https://vimeo.com/380384257