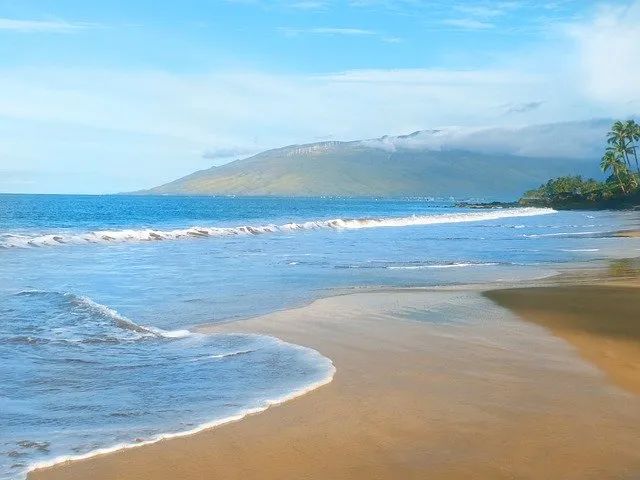 5 Gorgeous Maui Beaches
May 1, 2020
Dreaming of sand beaches and waves crashing on rocks? Us too! Maui is known for having some of the most unique, gorgeous beaches in the world. From crazy colors to unbelievable water, Maui has it all. Out of all the Hawaiian islands, Maui is most known for its combination of urban life and nature. Today we're featuring a few of our favorite beaches on the island of Maui!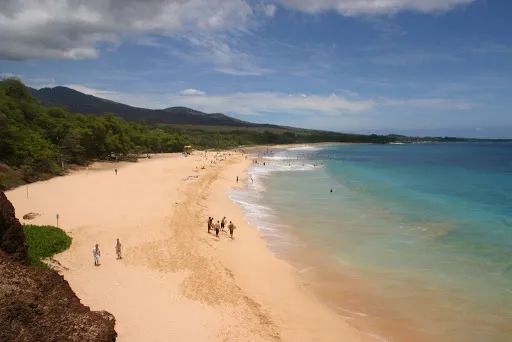 One of the largest beach on Maui, Big Beach boasts more than a mile of shoreline! In addition to that, it's also one of Maui's most beautiful beaches. Black lava rocks protect this beach's gorgeous blue water and soft sand.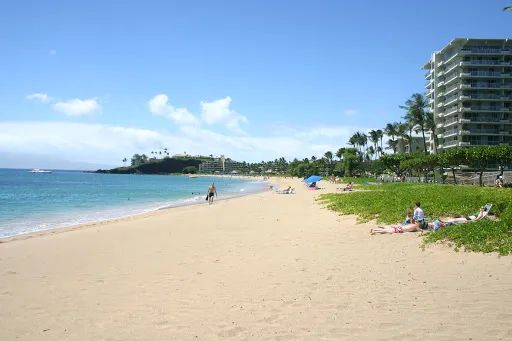 Many of Maui's most popular resorts line this beach. Kaanapali Beach remains one of Maui's iconic beaches due to its powdery sand and crystal-clear water. Being so close to resorts, there's a lot to do here from snorkeling to attending world-famous Luaus!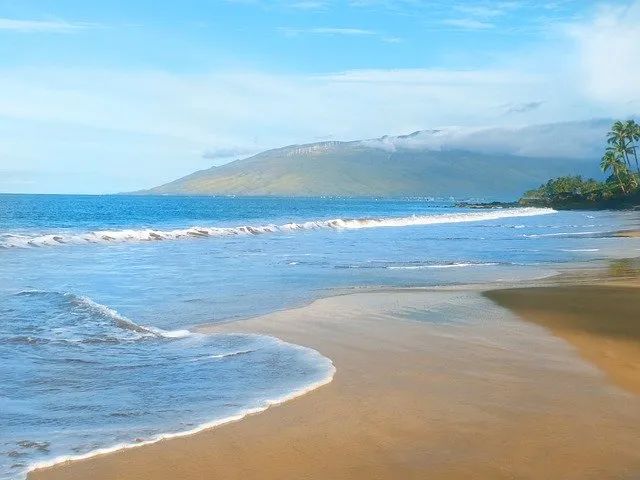 Kamaole Beach Parks consists of three unique beaches. Kamaole 1 are 2 considered to be fantastic for swimming with their calm and relaxing waters. Kamaole 3 beach is known for its bodyboarding and bodysurfing visitors! All three beaches are local favorites!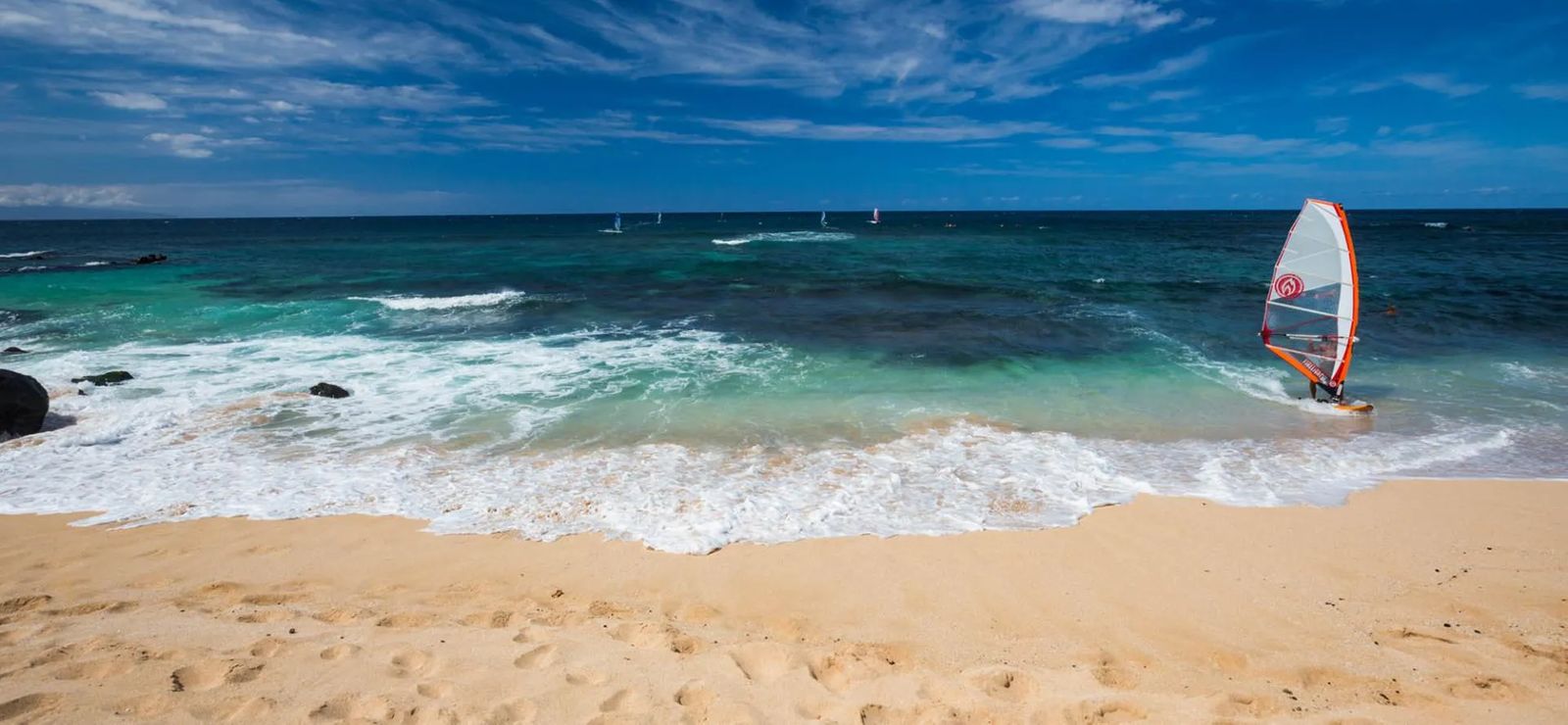 Located on the north shore of Maui, this beach is best known for its windsurfing conditions. If you enjoy photography, this beach has it all from unique nature to sporting events!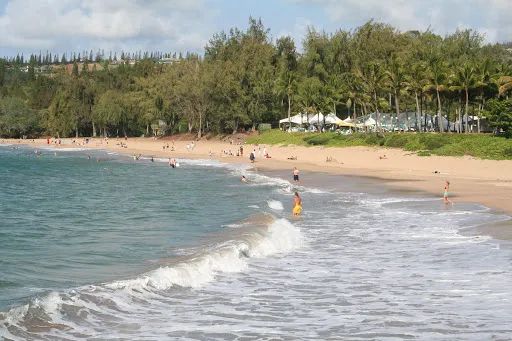 Voted "America's Best Beach" in 2006, this beach is also known for bodysurfing and bodyboarding. This beach offers plenty of shade and relaxing vibes. Be sure to check Hawaii's beach monitor, HIOceanSafety.com, before visiting as during high surf, the waves can be dangerous.