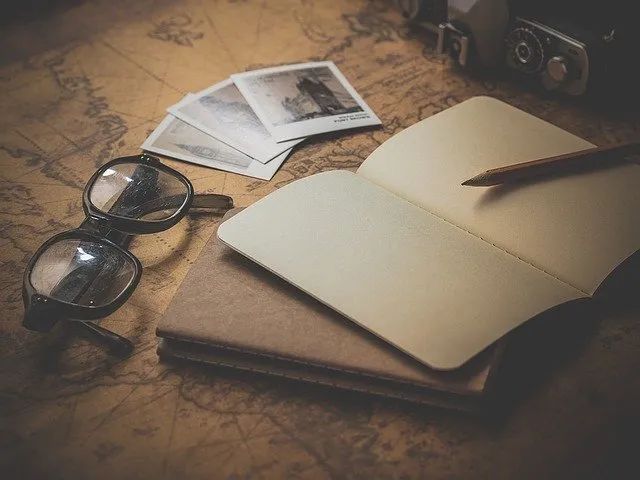 An Advisor's Honest Thoughts On Post-Coronavirus Travel
May 18, 2020
I have been in the travel business for a long time, too long to mention without aging the heck out of me. Being from Montana, I tend to book a lot of people out of here for their vacations during our very chilly months – which really is every month except July and August if you think about it.
Never have I seen anything like we are experiencing in 2020. This pandemic has taken a toll on our business and the whole world! What is our future going to look like?
Will people travel again? And if so, WHEN? I ponder this often while I sit here hoping for the phone to ring. What I would give to hear from my corporate clients! I did not realize how much I miss them. However, my passion lies in booking FUN, exciting trips – for couples, families, and groups.
How I would love to be on a trip right now. I usually take a fun trip during this time around Mother's Day to a nice sunny spot. And what about all those Graduation trips that have been postponed…and the Honeymoons and Destination Weddings! Summer is coming up and I think of all the family trips that will not happen this year. Again, I have got a lot of time on my hands right now….
What do I see for our near future? Thanks for asking…. people WILL travel. I believe for this to happen; their travel perspectives need to change. I predict smaller, more intimate vacation styles. This can be accomplished independently or by booking small, escorted tours. I feel it will be more USA and nature driven as well.
Well, that sounds good … how can I inquire about such a trip? Good question, glad you asked!
How does Montana sound in July and August? Ever thought about hiking in beautiful scenery or relaxing in a hot spring? What about being pampered in a beautiful hotel in Yellowstone while enjoying the scenery and animals?
Speaking of National Parks - not only is Yellowstone amazing, but what about Glacier or Bryce or Zion National Park. I can tell you from experience Glacier is a beauty!
The Grand Canyon? Or how about those beautiful Blue Ridge Mountains in North Carolina.
Well, if you are reading this and that sounds like something that has caught your interest, send me a message! I would love to hear from YOU, and I am sure I can help you plan the perfect vacation for you and your family.
-Melissa Banco, Travel Café Travel Advisor