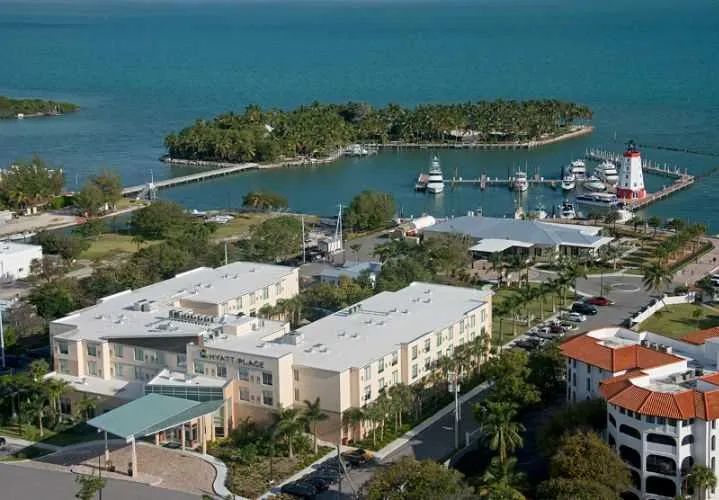 She reports that the hotel was nice and clean, the staff friendly. The rooms were spacious, clean and comfortable, and the restaurant served very good food. Her stay included free breakfast.
So far so good.
The hotel also features two swimming pools. Sounds like lots of fun!
However, the larger pool was not just for hotel guests. It was actually open to the public. When Kim was there, infant swim classes were taking place. There were a lot of kids in the pool, so there was, naturally, a lot of screaming.
"Very distracting if you're trying to grab some R & R," she says.
Unless you'd been to this hotel, there's no way to know about the noise level in the pool area. Discoveries like this are why we encourage our specialists to travel as much as possible and get first-hand experience with a place.