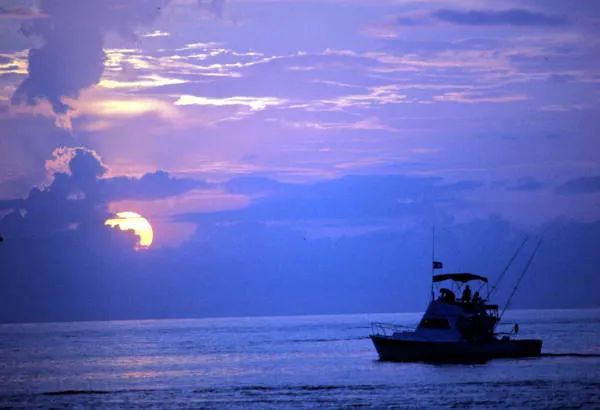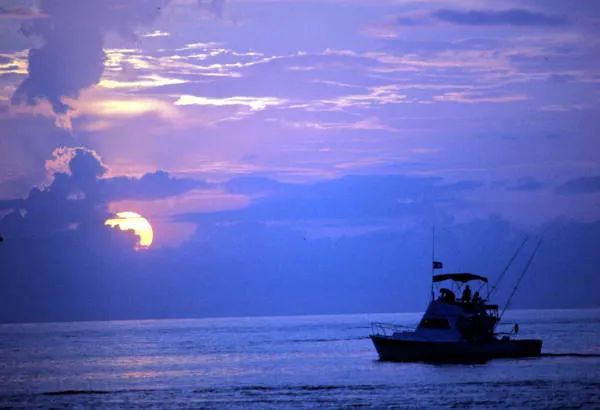 We flew into Miami on Sunday with a slight delay in Minneapolis. Soon after we boarded, we were told there was a mechanical issue and had to deplane. Delta had a replacement plane within 30 minutes, pretty impressive.
Once in Miami, we drove 2 hours to Marathon in the Keys and checked into the Hyatt Place-Marathon. As I mentioned in my earlier review of this hotel, it was nice and clean, with friendly staff. We enjoyed the rooms and the restaurant -- both were very good. Our stay included free breakfast daily. The only drawback to this property was that one of the 2 pools was actually a public pool which was very noisy -- lots of kids splashing and screaming. Not great for relaxing.
We moved onto the Blue/Green Vacation Hammocks @ Marathon for the last 4 nights. This is a timeshare/condo type of property. We had a one-bedroom, very large unit. Not much of a view of the water, but a great location, none the less. It was conveniently situated on a harbor where fishing charters went out daily. The boats left early in the morning and returned in the afternoon to clean their catch and give everyone a show of feeding Tarpens and Sharks with fish waste.
The property has a privately-owned bar that sits by the pool, called Barnicle Barneys. It was great for viewing sunsets, but for dining -- not so much.
We went to Key West for a day -- a 45-minute drive from Marathon. Key West was very busy as the cruise ships were in port that day. There's lots of shopping on Duvall street. Lots of fishing Marinas and LARGE Yachts. It's really a fun place, but parking is quite limited and can be a challenge to find.
My husband and son went fishing with Ana Banana Charters one day and caught a lot of fish! Mostly Red Snapper. Even more fun, the restaurant on-site at the Harbor cooked some of the fish to-order for our dinner. We kept the rest and shipped it home with some fresh lobster.
The Keys are a fun place, especially for fishing enthusiasts. I would go back. May is a great time to go as that's when the fishing is at its finest.
For more information about vacationing in the Keys, contact Kim Lewis by email at kiml@travelcafegroup.com or by phone at 406-540-1890.