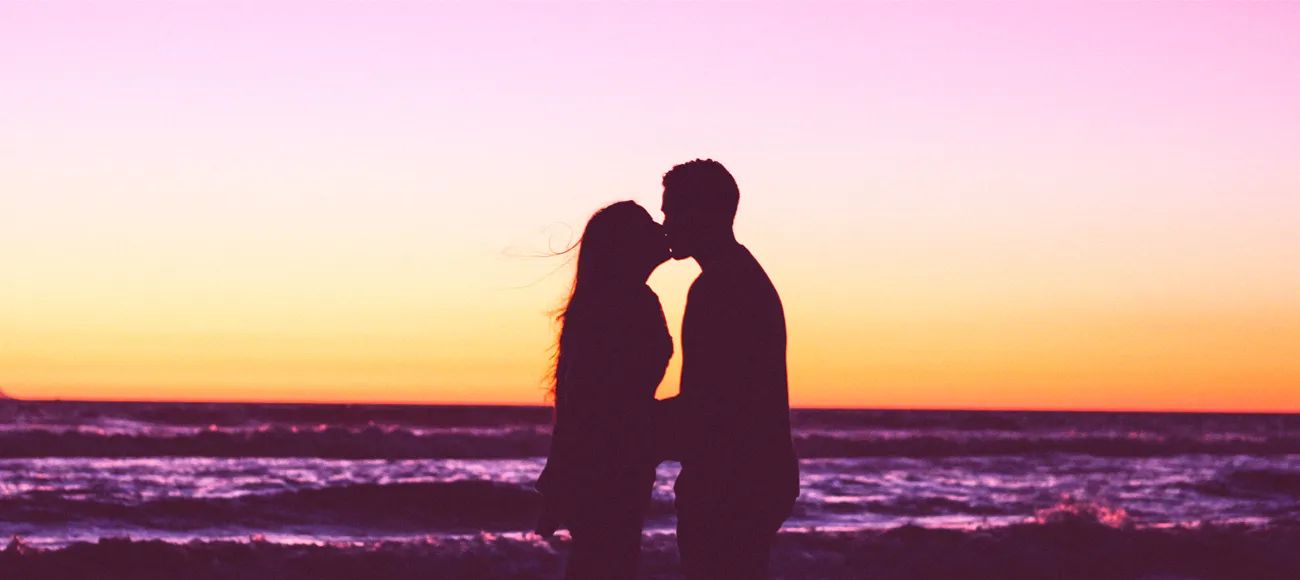 New Certified Destination Wedding Specialist
February 2, 2019
Billings, MT, February 2, 2019  ̶  Travel Café is pleased to announce that travel consultant, Aimee Bullivant, has attained certification as a Distinctive Destination Wedding Specialist.
The destination wedding industry in North America accounts for over $16 billion in annual spending. This fast-growing trend shows no sign slowing down, and has created big demand for travel specialists who can help couples simplify the process of creating their own personalized celebration in paradise.
As the number of clients requesting destination weddings has increased, Bullivant saw the importance of gaining specialized knowledge in this travel niche.
"I have always loved booking destination weddings and honeymoons for my clients, and was excited when the opportunity came up to become a certified specialist," said Bullivant. "As a travel professional, I'm always looking for ways to further my knowledge so I can offer the best service possible. This certification has provided excellent training and ideas to create exquisite experiences for couples and their loved ones traveling with them."
Bullivant has helped couples plan destination weddings in a number of countries, but says the most popular destinations for Montana couples tend to be beach weddings – Mexico, the Caribbean and Hawaii.
For more information on destination wedding and honeymoon travel contact Aimee directly at 406-294-9211 or email aimeeb@travelcafegroup.com.