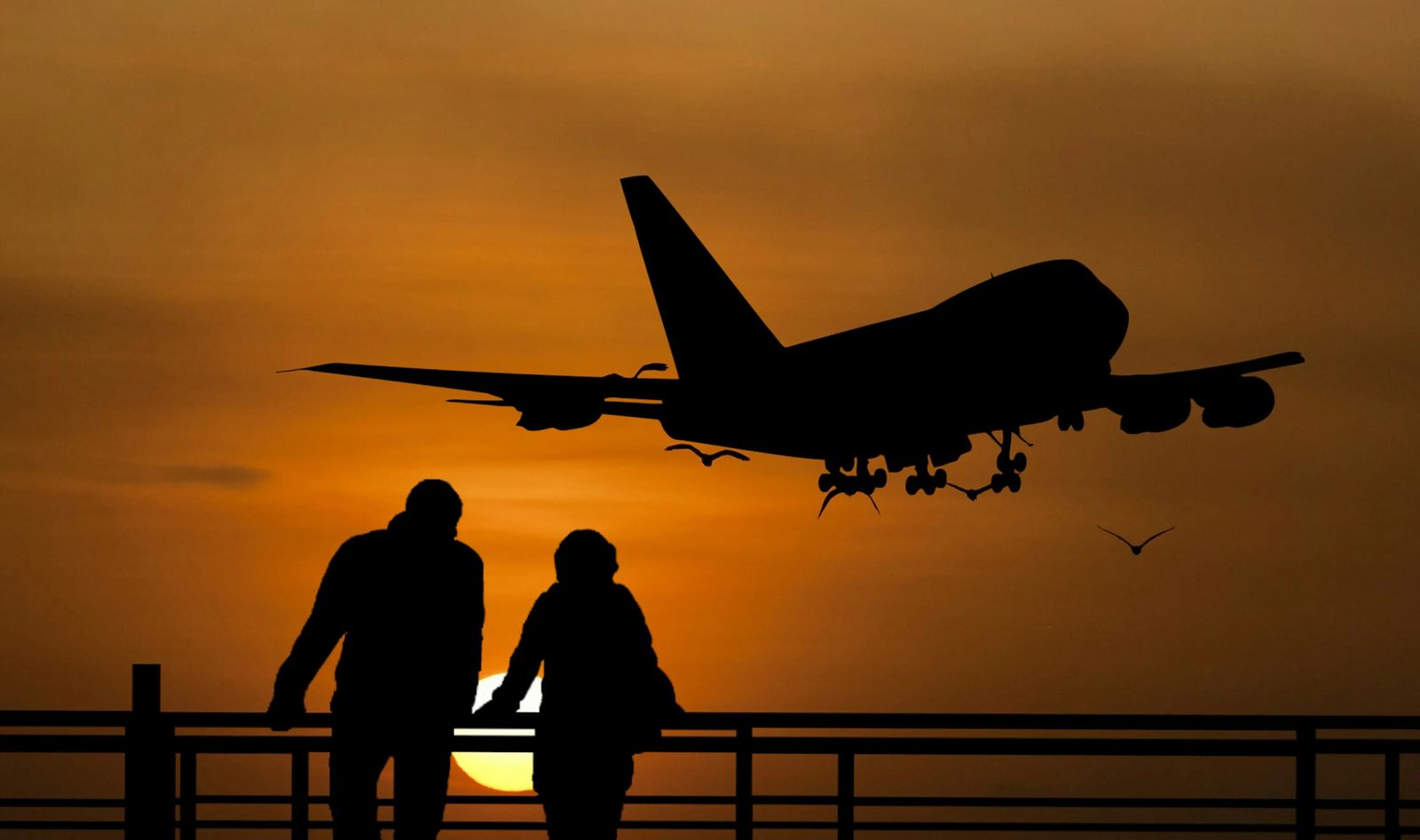 Rules for Flying as a Couple
August 23, 2019
Here's a chuckle for today! Check out this fun article from CNN Travel on what to do and what NOT to do when flying with your significant other.
"There are few things lonelier -- yet strangely more glamorous -- than sitting on a plane by yourself, gazing out at the beautiful, messed-up world beneath, with only metal, avionics, and the luggage that will get lost en route to baggage reclaim separating you. Better, then, to fly as a duo, to share the magic and, speaking practically, have an extra pair of eyes tracking the cabin crew's progress with the refreshments.
But you can't have fun without rules. And if you're traveling as a pair -- or more if you've been blessed with a couple of little passengers of your own -- you need to make sure you're doing it right.
EMBARKING:
WARDROBE:
SEATING: