7 Tips to Stay Safe on Spring Break
August 26, 2019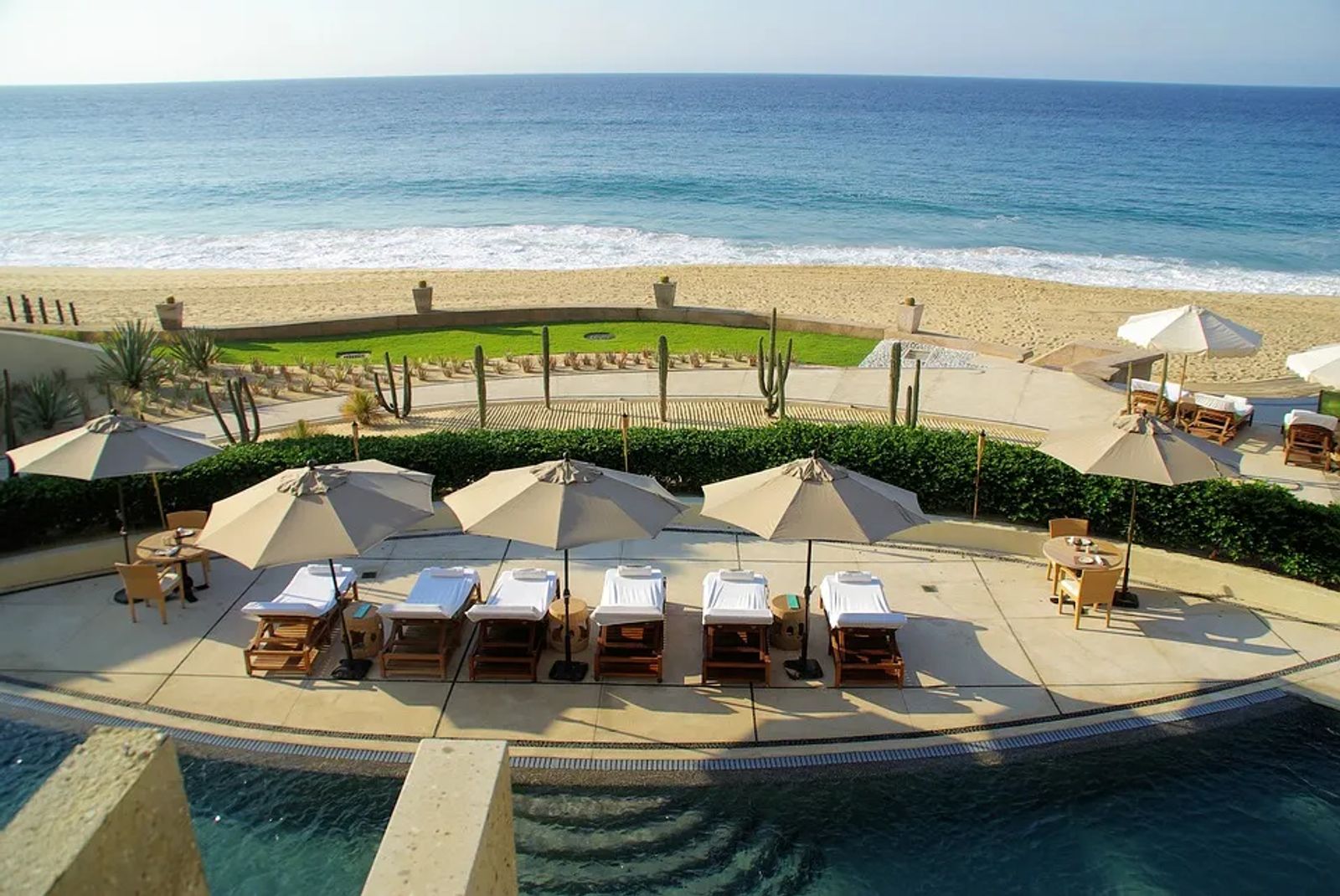 Spring break can be a fantastic time to leave winter work and school doldrums behind for a few days of sun, freedom, and excitement. But it can also be chaotic and even dangerous -- especially in crowded destinations. Whether you're heading to a popular spring break destination, or elsewhere, here are some travel safety tips that apply any time and any place.
1. Avoid ground floor hotel rooms
First-floor rooms are more accessible to the public, and thus easier to break into. When reserving your hotel room, don't leave the room choice up to the facility. Request a room on the 2nd floor or above.
2. Be wise about ATMs
Try to avoid outdoor ATMs. If at all possible, use ATMs inside banks or other retail locations. If you must use an outdoor ATM only go during daylight hours and take friends with you. Don't go alone.
3. Pre-arrange transportation
This is especially important if you're going out on the town with friends. Arrange ahead of time for a taxi or Uber to drop you off and a place and time for them to pick you up afterward. While it might be tempting to take your own vehicle, so you can go where you please, driving after you've had a few (or many) isn't worth the risk.
4. Take a personal safety kit
Include a small bag in your check-in luggage for personal safety items, such as self-defense spray and a personal safety alarm that you'll take with you when you're out and about. Also, bring a portable door alarm and door stoppers to wedge under your door at night.
5. Take Friends
Take at least one friend with you when you leave the hotel, and let others know where you'll be and when you'll be back. Load safety apps, such as Bluelight, Bsafe, and SaferVPN onto your phone and use them.
6. Buy Travel Insurance
Stuff can happen when you're traveling: illness, accidents and even emergencies back home. Travel insurance will help reimburse you for costs you'd otherwise lose if you suddenly need to return home, or if for some reason, you have to cancel the trip before you leave. Policies vary widely, so check with a travel professional to help set you up with the best policy for your trip.
7. Trust Your Instincts
If something doesn't feel right, don't hesitate. Leave. Don't question that feeling, just act on it. Don't put yourself in a risky situation because you thought you were "just being silly." You're the best judge of yourself and you should do only what you are comfortable doing.
On the flip side, you may be comfortable wearing your new jewelry or clothes out on the town, but we strongly advise you to leave them at home. Don't wear clothing or accessories that stand out and can make you a mark.
Wherever you travel, there is some inherent risk, but millions of people enjoy wonderful spring breaks every year. With just a few precautions, you can also have a safe and enjoyable spring break you'll remember fondly.