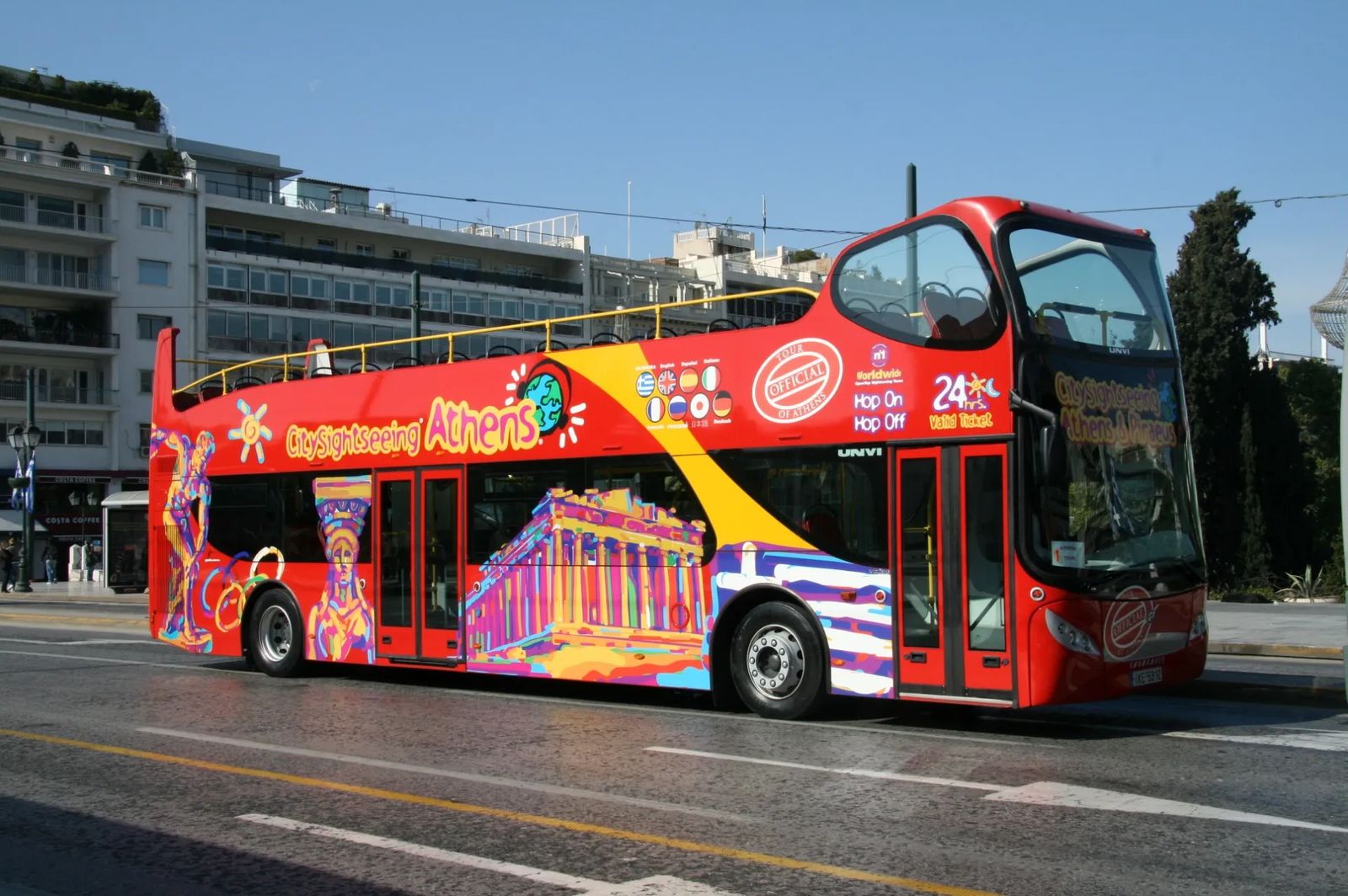 Side-Splitting Travel Stories
September 6, 2019
Sometimes "stuff" just happens when you travel. And isn't it nice to know that you're not the only one it happens to?
Here are 9 great travel stories from Real Simple that'll leave you laughing. Get a load of these and you just might decide your own travel mishaps aren't so bad after all.
Here are a few of our favorites to get you started...
Two years ago, my husband and I booked a city bus tour in Athens, Greece. We were told to wait in the hotel lobby at 7 a.m. and hop onto the bus when it arrived, which we did. First red flag? Our guide spoke only Portuguese. Second red flag? The bus stopped at a port, and everyone was herded onto a boat. It turns out that we, two 69-year-olds, had boarded a 12-hour party-boat tour of the Aegean Islands with a Brazilian tour group! We had no IDs and very little money, so we decided to stay put (instead of getting off at one of the island stops), drink a few beers, and get some sun. Lesson learned: Speak up at the first red flag.
Vestina Forkel
Orangeburg, South Carolina
Upon arriving at a beach-house rental, I noticed that it was filthy and proceeded to scrub the toilets, floors, bathtubs, and kitchen cabinets. I was so upset that the house was not ready for guests! Later, my family and I discovered that we were supposed to be staying at the house next door. (The two rentals must have shared the same entry key code.) I had "white-gloved" the wrong place.
Tanya Leland
Greenville, South Carolina
I had to buy a whole new wardrobe for my toddler after I opened up her suitcase to find that she had replaced all of her clothing with toys. Her explanation: "I just wanted to play." Once we returned home, I saw the suitcase's original contents sitting in a big pile on her bedroom floor.
Lisa Schecter
Baltimore, Maryland