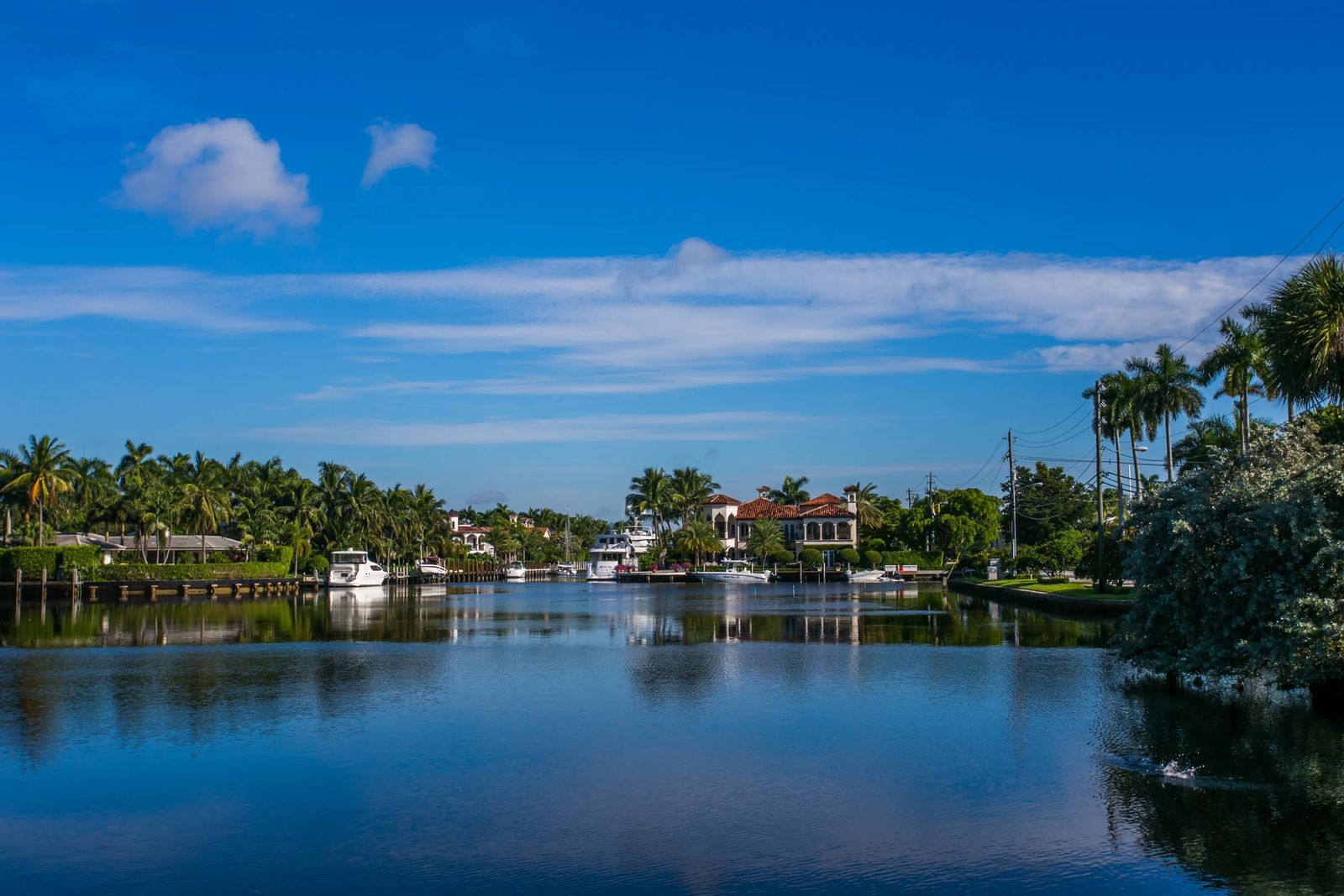 The Story Behind Spring Break
Though the tradition itself is relatively new, spring break is a common feature of college life for many American students, and some consider it to be one of the highlights of the collegiate experience. Many students use their week-long March vacation to relax and recharge, while others use the opportunity to travel to exotic locations and engage in behavior that is often perceived as risky. Although spring break traditions sometimes vary from school to school and region to region, the experience itself has become a symbol of modern American college life.
Get the full story behind spring break in this article from online schools.