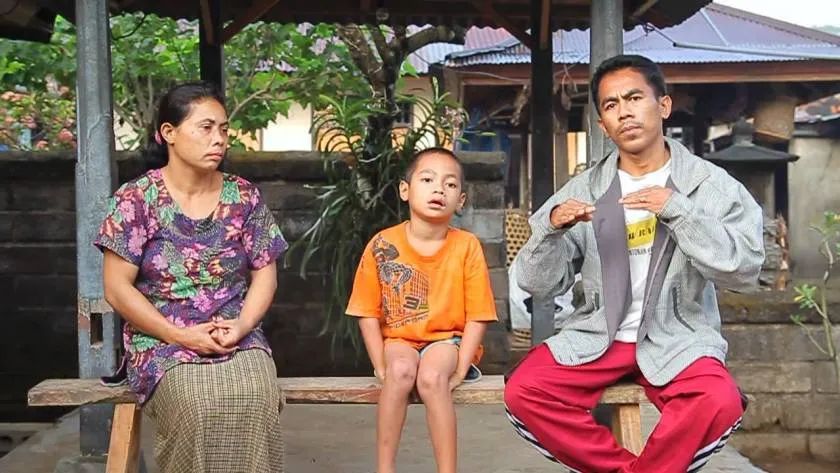 BBC Travel recently reported on this unique town saying, "Hearing people are known as 'enget', and no matter where you are in the village you will often come across mixed groups of kolok (deaf) and enget (hearing) all chatting in what they call 'deaf talk'. Whether you're visiting the primary school, at the central temple or sipping sweet black kopi (coffee) at Pak Suparda's little warung (stall), you're likely to see deaf and hearing people in animated but silent conversation, or jostling each other with boisterous laughter."
Read the entire article here...
Unique cultural travel experiences are growing fast in popularity as people seek to travel better on a deeper emotional, more personal level.
But these are not experiences that can be had by clicking a button on a website. They are complex trips that take specialized knowledge and planning.
The kind of knowledge and planning that only a few professionals in Montana possess.
Call us when you're looking for a deeper travel experience.