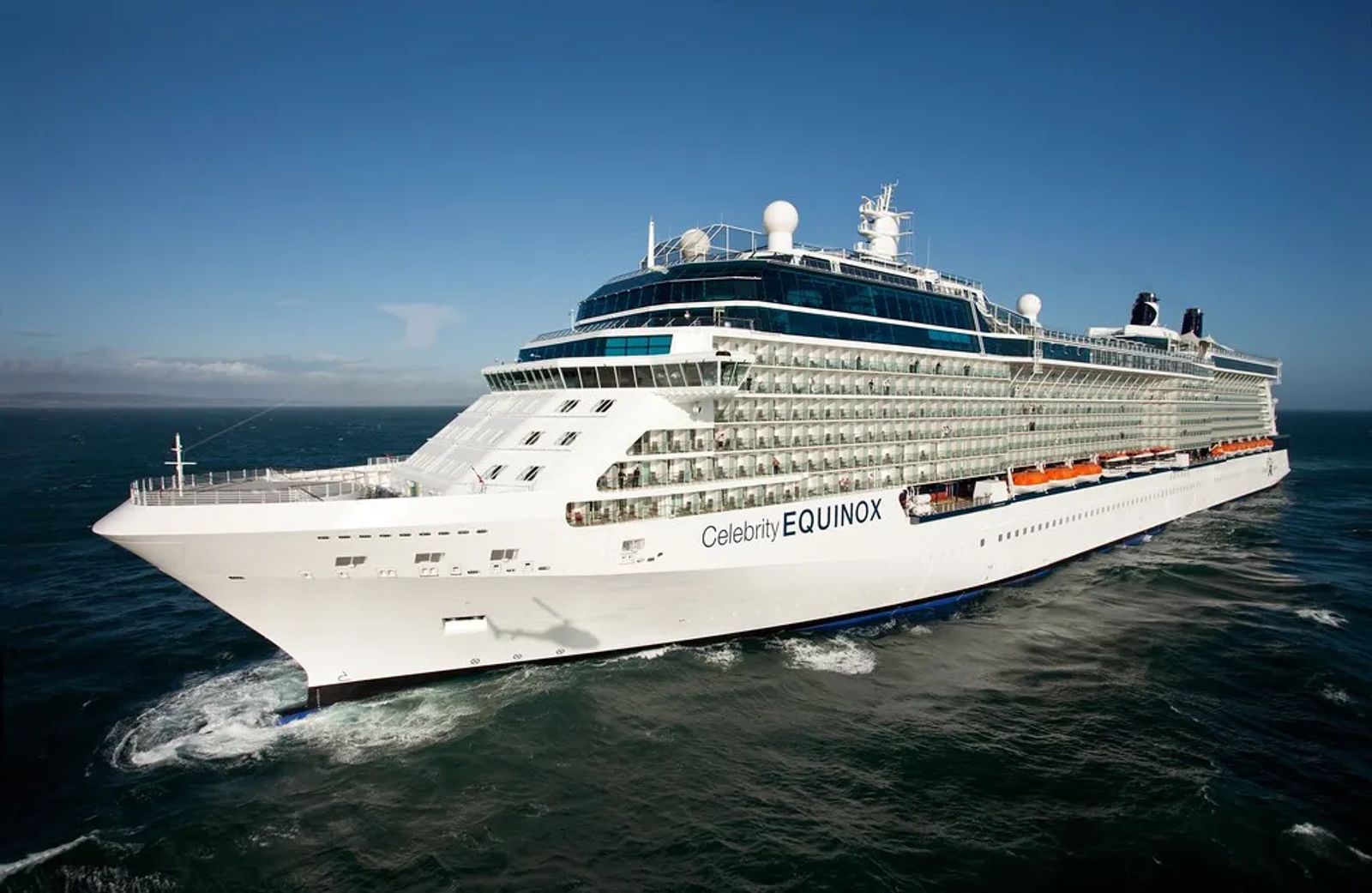 The Vote is In: Here are the Best Large Cruise Ships
August 1, 2019
Here's an article from Business Insider that lays out the results of CruiseCritic's 2019 survey and how cruise companies fared.
Spoiler Alert!
Check out this quick list of the top 10, along with reviews that show you why they placed on this list. Just click the link for each ship to be taken to its review page from the independent review company, CruiseCritic.
10. Royal Caribbean: Oasis of the Seas
9. Holland America: Nieuw Amsterdam
8. Celebrity Cruises: Celebrity Summit
7. Royal Caribbean International: Symphony of the Seas
6. Princess Cruises: Regal Princess
5. Celebrity Cruises: Celebrity Reflection
4. Royal Caribbean: Harmony of the Seas
3. Celebrity Cruises: Celebrity Eclipse
2. Royal Caribbean: Allure of the Seas
1. Celebrity Cruises: Celebrity Equinox
Royal Caribbean made a royal showing on this list, RCL International ships ran neck and neck with Celebrity. But guess what? Celebrity just happens to be a Royal Caribbean brand!
If you'd like more information about any of these ships or cruising in general, just jump on Live Chat with us (the tab is on the bottom right-hand side of this screen). You're also welcome to drop an email to Jody@travelcafeonline.com, or Vicki@travelcafeonlinel.com. We'll get some details of what you have in mind, so we can provide the best answers.
Traveling Solo?
Plan the Ultimate Escape
Unwind and play while cruising to your pick of unforgettable destinations. All while enjoying exceptional dining and nightlife plus Broadway-style entertainment. Only on Royal Caribbean
®

.