Tips and Tricks for Your Smart Phone When Traveling Internationally
September 28, 2019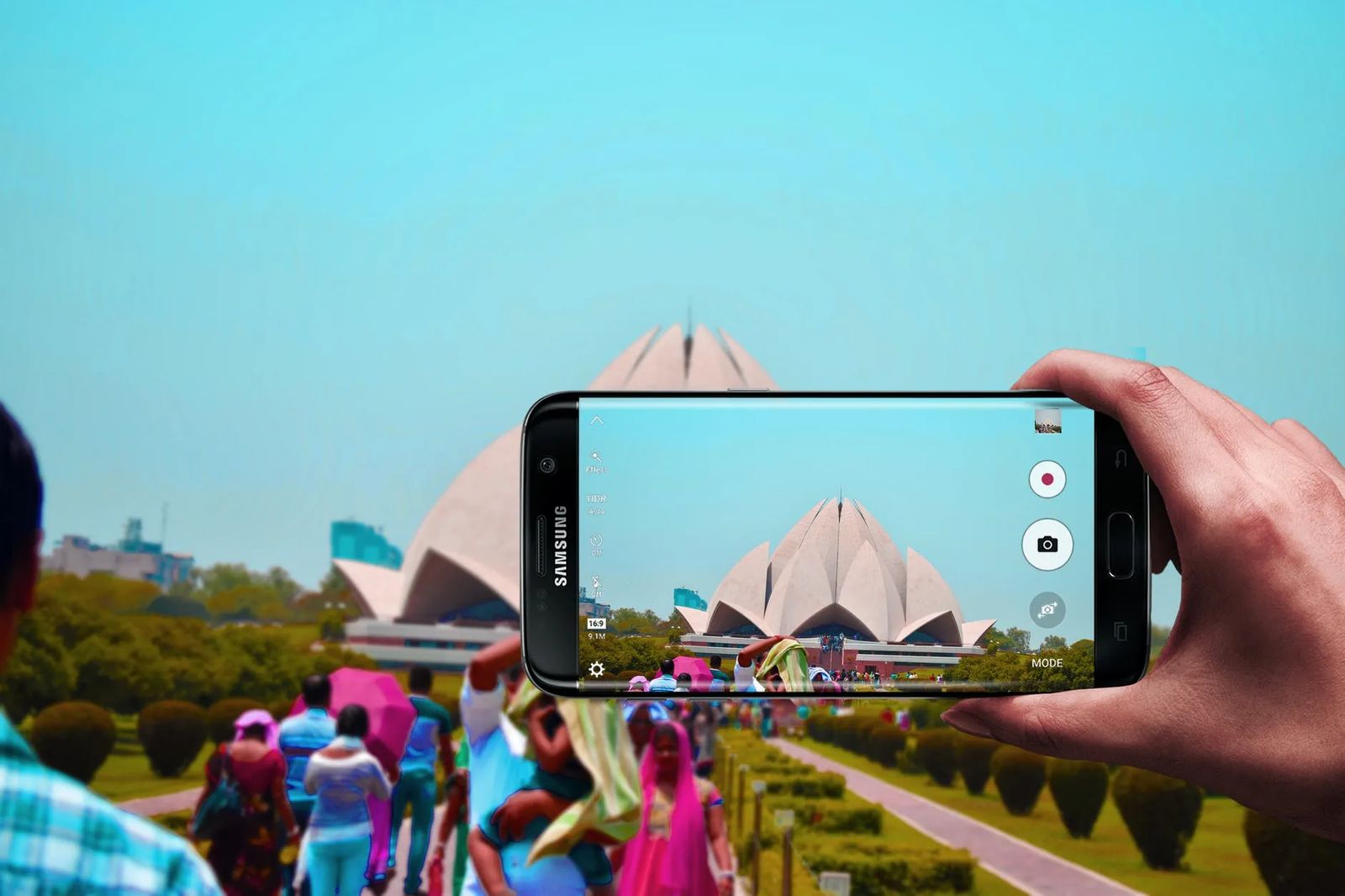 Your smartphone is a very handy travel companion that can help make your adventures more enjoyable in a number of ways. You can stay in touch with friends and family, read travel reviews, navigate your way around town, and check up on currency conversions. Here are a few suggestions, tips and tricks for traveling with your cell phone, and a small collection of good apps to load up prior to your trip.
Save money on calls and data
Basically, you have three options for this:
Use your existing mobile plan
T Mobile has an excellent international plan at .20 a minute, data, and free texting. Some of the other carriers can be a bit pricey, though. The big advantage is your cell phone number remains active and reachable. If you are using this method, be sure to turn your data roaming off!
Buy a SIM card
If your phone is "unlocked" you can use a SIM Card, easily purchased abroad in a variety of stores and newsstands. Both single and multi-country SIM cards are available. The pricing is usually much better than the plans offered by most carriers. You can forward your home cell phone number to the new SIM card and still receive calls using your regular phone number.
Use Skype
If you have a Wi-Fi connection, Skype is a great, inexpensive alternative way to make and receive calls internationally; and their mobile app is excellent. You can also use apps. like Messenger, iMessage or Viber, that send messages over Wi-Fi instead of your mobile carrier.
Mobile hot spots
Need a Wi-Fi signal? There are typically numerous hot spots available when you travel; but, security can sometimes be a concern, especially if you are logging into your bank account or other sites where you use passwords.
Avoid public Wi-Fi sites and networks which are sometimes "spoofed" with legitimate-sounding names like "London Free Wi-Fi." Boingo has an international plan with over 700,000 hot spots worldwide. There are also portable "MiFi" hot spot devices you can carry with you such as Skyroam (http://www.skyroam.com) with good coverage. Be sure to check if the data usage and speeds fer are adequate for your needs.
Another option is to put Norton Secure VPN on your phone. A VPN (Virtual Private Network) helps give you online privacy and anonymity by creating a private network from a public Internet connection. Install it on as many PCs, Macs, Smartphones or Tablets as you like, and depending on your device count selection, up to 10 connections can be active at the same time. Now go online at any coffee shop, airport, hotel, library or park without worry.
Important documents and reservations
Create a location on your phone for each of your hotel, airplane, and other reservations so you can access them easily on checking in. Also, take pictures of your passport, health insurance card, and any travel insurance documents you might need in the event your actual documents are lost.
Maps and GPS programs
Save the areas you going to visit offline using Google maps. This will save on data charges when you don't need a live map or your GPS. However, most online mapping programs and GPS work very well in cities worldwide and are invaluable tools!
Compass app
There are many free compass apps for your phone, and these little tools can come in very handy in an unfamiliar city! Having a map is great, having a map and a compass to easily determine which way is north is even better.
Translations
Your smartphone can also provide you with a terrific translation service. Services like Bravolol(http://bravolol.com/) are very useful language tutors and translators that will even assist with the pronunciation of a phrase. There are several free categories of phrases and phrases are shown in both English and the native language.
Travel security apps
Apps like bSafe share your movements with loved ones and send out an alarm if you need help.
The alarm can be activated by voice, and once activated it automatically records audio and video and sends it to the cell phones of you and your emergency contacts. bSafe also has a "Fake Call" feature and can send a friend an exact pickup location.
bSafe is a great app, especially for solo travelers.
Official State Department app
U.S. State Department Smart Traveler app is the official State Department app for U.S. travelers. This safety app gives easy access to frequently updated official country information, travel alerts, travel warnings, maps, U.S. embassy locations, and more. The Department of State smartphone app is free to download and available for both iPhone and Android.
With your smartphone in tow, travel can be a lot easier and more fun!