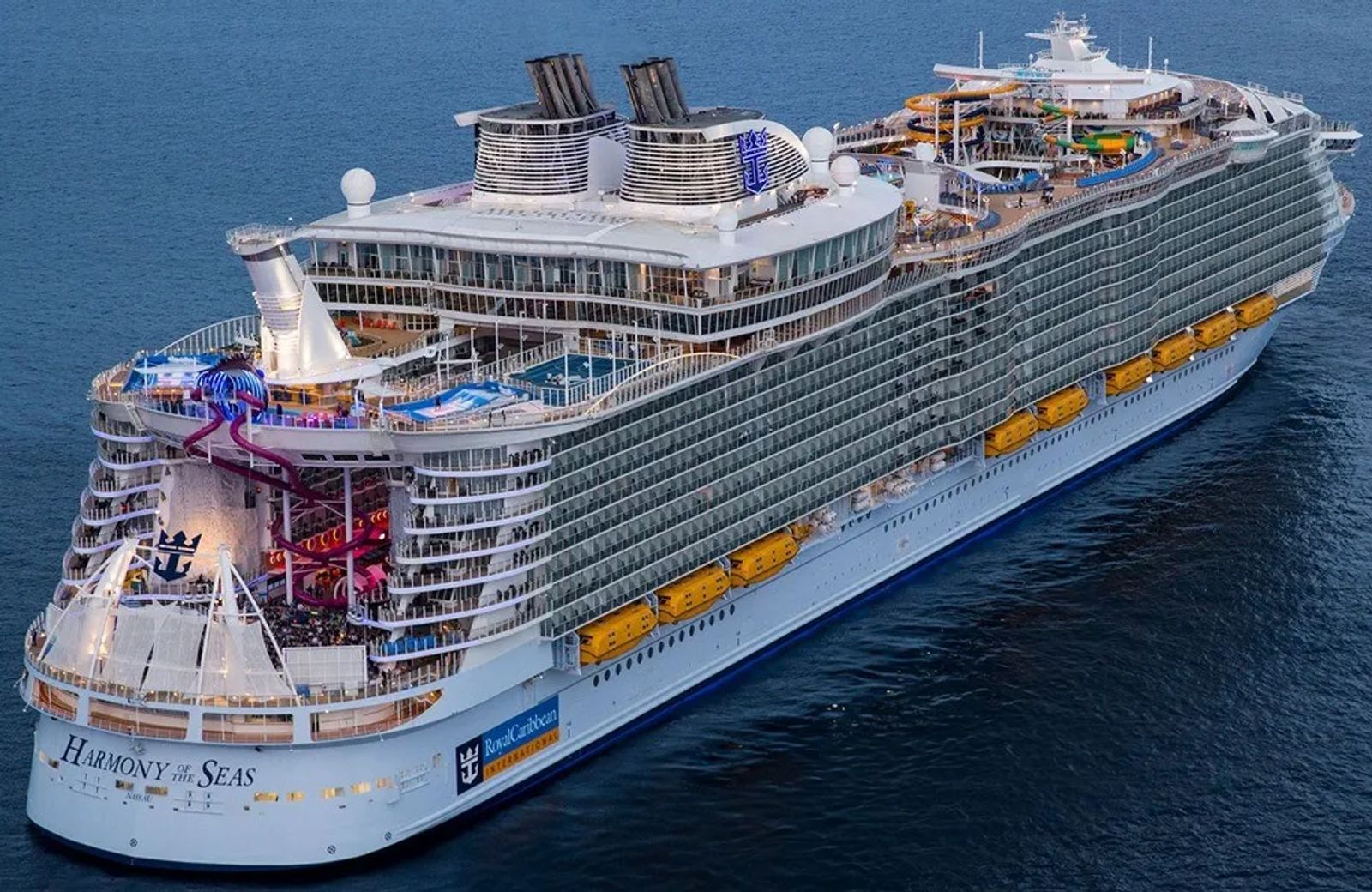 Tips for Cruising Solo
August 5, 2019
So, you're thinking that taking a solo cruise could be a lot of fun. After all, there'd be only your own agenda to keep. You can do what only you want to do and keep whatever hours you choose.
At the same, taking a cruise alone can also sound a little intimidating and maybe even a little lonely.
But it doesn't have to be!
Here are some tips that will help you have a TON of fun on your solo cruise. Check these out...
Take a class or tour
Are you a foodie? How about trying out a cooking class. Into fitness? How about a health course? Most cruises offer a variety of learning opportunities, and since you're flying solo, you can choose only those that interest you most!
Opportunities range from computer lessons to piano lessons, history and literary classes with best-selling authors, and many more. Check out the learning opportunities of various cruise lines to help you narrow down the cruise you'd like to solo on.
Try lots of activities
R&R is still one of the favorite activities of cruises, but there are many others to keep your time aboard ship interesting as well as relaxing. The days of shuffleboard are long gone (unless of course, you specifically want that option).
Many of today's ships have become floating amusement parks with ziplines, climbing walls, water parks, basketball, volleyball, golf, dance classes, wine tastings, board games, and more.
Your cruise director and staff will pack the time with lots of great activities from morning to late-night. And that means plenty of opportunities to meet other guests. Since all of the events involve many guests, the fact you're by yourself will be irrelevant. It's a great way to enjoy all that the cruise offers, and make new friends while you're at it.
Find out about solo cruiser meet-and-greet parties
Most cruises have a meet-and-greet the first night where you can meet other solo travelers right away. If you make a new friend, this is a good night to have the maitre d' arrange for you to dine together.
Most itineraries also have events just for solo cruisers. Check your cruise newsletter to see what solo events are happening the following day. Another idea is to take part in the culinary programs where you can mingle with like-minded passengers who, like you, appreciate a glass of fine wine or a perfectly spiced meal.
Take advantage of the shore excursions
Your cruise will provide an exciting array of shore excursion in each port that highlight the best aspects of a destination and provide in-depth and adventurous experiences. As a solo cruiser, that's not the only reason to book shore excursions, though.
When you book a shore excursion through your cruise line, you know you'll be spending your day surrounded by other travelers from your ship – most ports have multiple ships calling at them each day so you don't want to spend the day making new friends with people who will board a different ship at the end of the day. Instead, you'll bond with fellow passengers through the experience of exploring the port together and then will have the chance to run into them again on the ship for more fun and conversation.
Another advantage of cruise excursions is that you'll be conveniently guided right to your shore excursion transportation from the ship and you're guaranteed to be back to the ship before it leaves for the next port. This can't always be guaranteed if you use other vendors for shore excursions.
Connect with other solo cruisers before departure
Once you decide on a cruise departure, search Facebook with the ship name + the sale date. You can often find groups with fellow cruisers to get acquainted with prior to sailing. You can also check the Cruise Critic Meet N Mingle.
Plan the Ultimate Escape
for the Solo Traveler
Unwind and play while cruising to your pick of unforgettable destinations. All while enjoying exceptional dining and nightlife plus Broadway-style entertainment. Only on Royal Caribbean
®

.

Say "yes" to assigned seating
As a solo cruiser you'll likely benefit from an assigned seating time if you desire some social interaction during your meals. With assigned seating, you'll be at the same table each night with other cruise passengers and the same crew waiting on you. It's a great opportunity to get to know your tablemates, server, and sommelier -- and for them to get to know you.
If you find that you're not compatible with the other cruise passengers at your table, don't suffer in silence. Talk to the maître d' after the meal and ask for a different table -- and don't feel awkward about it. There are many reasons that someone doesn't appear at dinner again. Your former tablemates will probably just assume you're at a specialty restaurant or had flexible dining, in which case your table can change nightly. Actually, arranging for flexible dining can be a great way to turn dinner time into an adventure, sitting at a new table each night, if you're the outgoing sort.
And if you do find yourself seated at a table on your own? Here's your chance to catch up on that book you haven't been able to finish or take up journaling. A journal is an excellent way to pass the time at dinner while waiting for each course since it gives you the opportunity to reflect on the day and write about all the amazing things you saw in port or did on the ship.
Take your sweet time
When you cruise with other people, almost anything you do involves group agreement. But cruising solo is all about you. You can be as flexible as you like, and try something you've always wanted to experience. You can easily pivot and do things on the fly, as there is no need for consensus. And spontaneity is one of the pleasures of a solo cruise.
Pamper yourself as much as you want
If you are going to cruise alone, take advantage of the fact you only have to pay for yourself and pamper yourself to the max.  After all, this is your vacation, your time to destress, so go for it!
Order room service and enjoy a luscious breakfast in your pj's. Dance the night away then snooze as late as you like. Book an exotic massage at the spa. Try a new shore excursion.  Or even upgrade to a nicer stateroom and make your solo cruise your best one yet.
This is your chance to say you did it your way!
Ready for that dream vacation? Start planning your solo cruise today.