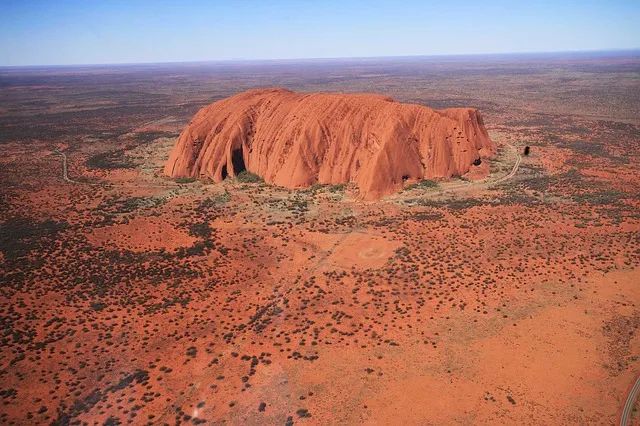 Transform Travel On These Virtual Tours
April 24, 2020
With travel not an option for most of the world right now, we've seen others getting creative on social media. One couple rearranged their entire living room to simulate a cruise ship to commemorate their cancelled trip.
https://www.facebook.com/ItsGoneViralOfficial/videos/218841032828609/
We've all struggled with different aspects of this time whether they be directly related to the Coronavirus, local government shutdowns or personal health issues unique to our individual situations.
Something we might share is the desire to continue planning trips and travel as soon as it's safe to do so!
In an attempt to rekindle a passion for travel and virtually recreate planned trips that have since been cancelled, we've gathered a few virtual tours for you to take.
In collaboration with Google Story Spheres, Australia's Uluru-Kata Tjuta National Park has released an interactive experience offering tours of their lands.
"Explore the sights, sounds and stories of Uluru in your web browser ... Discover key sites, hear the desert birdsong and listen to traditional owners sharing important cultural knowledge and stories."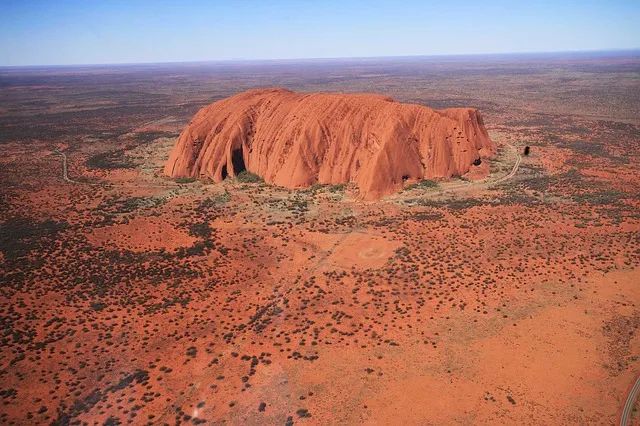 Only accessible in the summer, this national park is best experienced from the water. This virtual tour is a video presentation and interactive experience made possible by Google.
Following this tour, you will be invited to experience other national parks virtually, such as Hawaii Volcanoes National Park and Bryce Canyon National Park!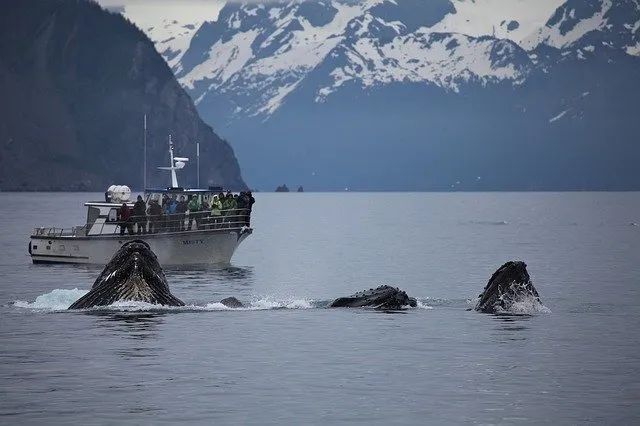 Maine's coastal wilderness boasts Acadia National Park. Here you'll find an abundance of wildlife and forested nature. This virtual tour is viewable on Google Earth.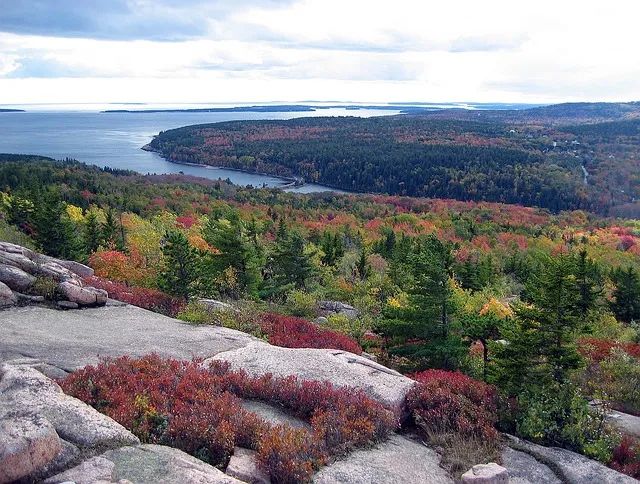 Off the coast of Northern Ireland rests the Giant's Causeway, a peculiar landscape to say the least! This virtual tour includes sound effects, such as waves crashing against the rocks.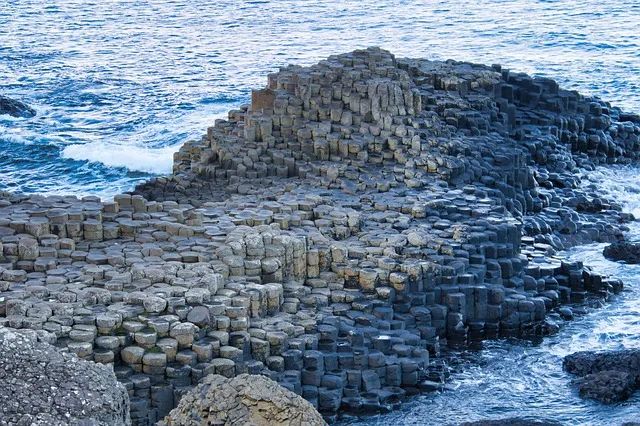 This virtual tour includes multiple national parks throughout South Africa. Experience wildlife and nature unique to South Africa!
"Catch a glimpse of a rhinoceros grazing the plains, an elephant enjoying a grassy snack, and a herd of buffalo charging against the wind. You may even spot a leopard, who often remain elusive to tourists and locals alike."