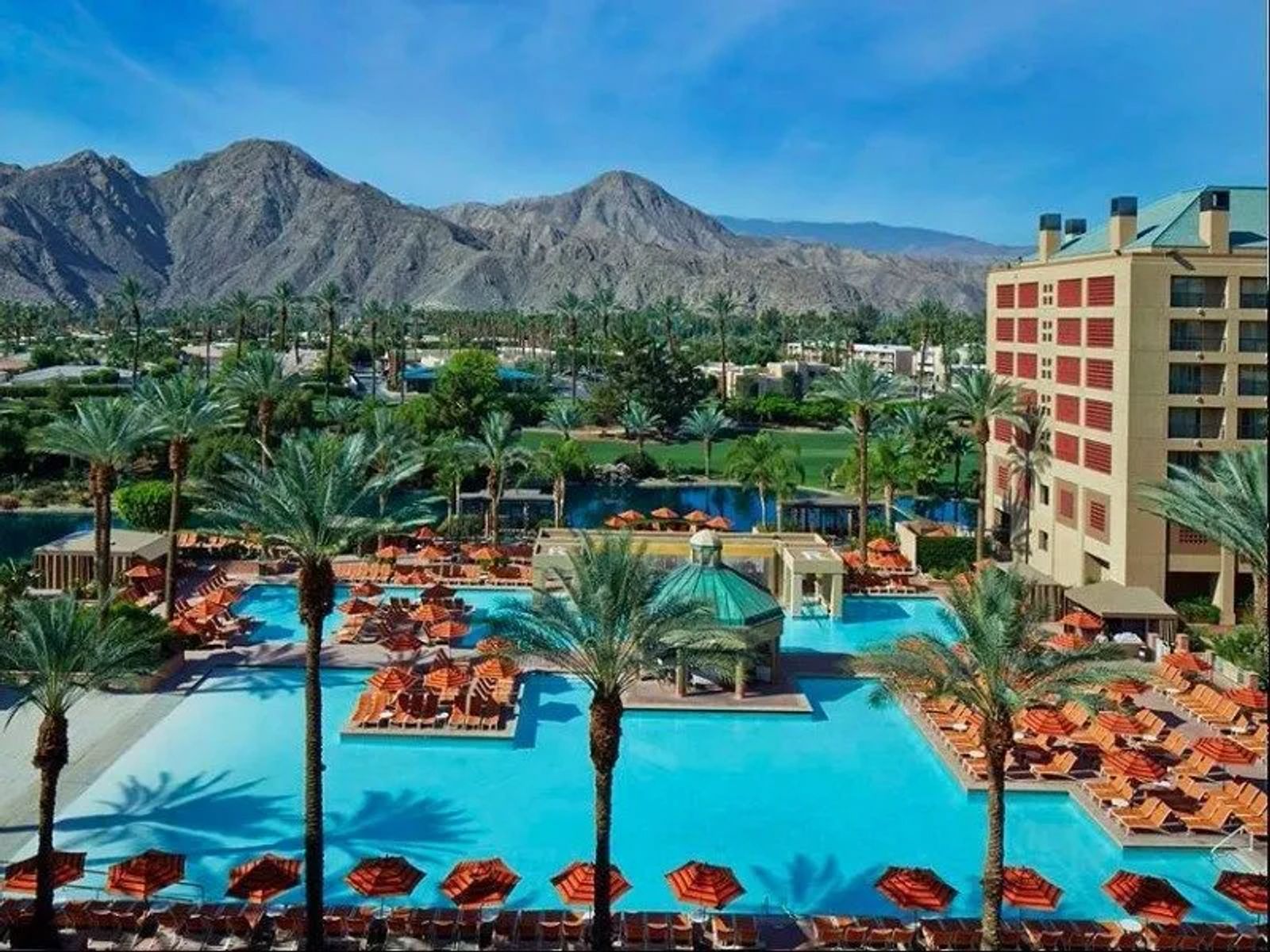 Travel: The Gift They Won't Return
December 12, 2019
The holidays are a time of joy and happiness. But according to the latest finder.com data, more than half of us will face another feeling: disappointment. Specifically, the disappointment of receiving an unwanted gift. This year, over $15 billion will be wasted on unwanted gifts in the US alone!
Instead of giving a gift that may get pushed to the back of the closet, shoved under the bed, re-gifted to someone else, or sold on E-bay... how about giving a gift that never disappoints?
You'll certainly be in good company, because it seems more and more families -- especially parents of adult children -- are opting to give the gift that can't be wrapped. Instead of presents picked up from the mall or ordered online, they're giving the gift of travel.
Since booking specific travel for someone else can be tricky, we suggest offering open-ended travel gifts that your recipients can use as they desire.
Here are a few ideas to get your travel gifting ideas flowing...
Open a travel gift registry with your travel agent in the recipient's name. You just deposit money into the registry, and your loved one can use it whenever and to wherever they wish (check with your travel agent about any restrictions they may have).
Have a frequent flyer in your life? How about signing them up for TSA Precheck to make travel a little easier and quicker? They'll love you for it!
Does your student travel long-distance to school? You can set up a school registry with your travel agent, so your student never has to worry about making it home for the holidays! Again, be sure to check on any possible restrictions.
If you have a friend or family member who travels internationally a PriorityPass card may just be the ticket. For $99/year this card gives access to over 1,000 airline lounges world-wide for $27 per visit. Your traveler can relax in comfort and enjoy free WIFI and snacks before their flight.
And who wouldn't love a travel gift certificate they could use for a a winter-blues break tucked into their stocking come Christmas morning? As Billie mentioned above, winter getaways can be quick and inexpensive to sunny locales right here in the US, or a longer vacation to an exotic destination complete with sun, sand, and delicious umbrella drinks.
Some families even make a trip the main point of their giving with everyone pitching in toward a trip they'll take together each year.
There are so many ways that travel can be used for gift giving, they're really only limited by your imagination. This year, instead of giving a gadget that will be forgotten by next Christmas, how about giving the gift of lasting memories?